Click on one of the items below for more information:

I CARE CAT! Who is he? He is a puppet who comes with Teacher Kathy to visit the children. He is called I Care Cat because he cares about others and their feelings. We want to intentionally take time to prepare children to be happy, caring, loving and responsible individuals.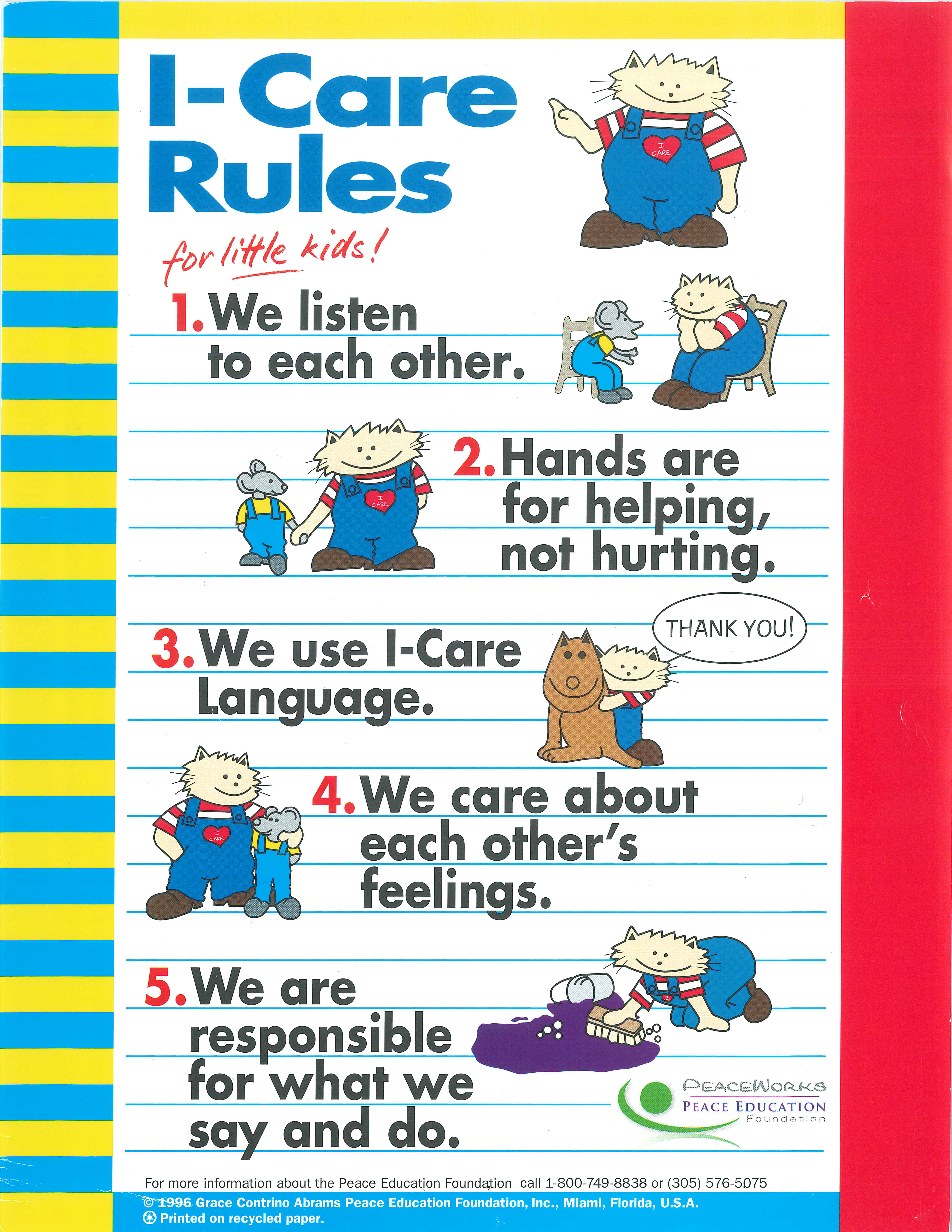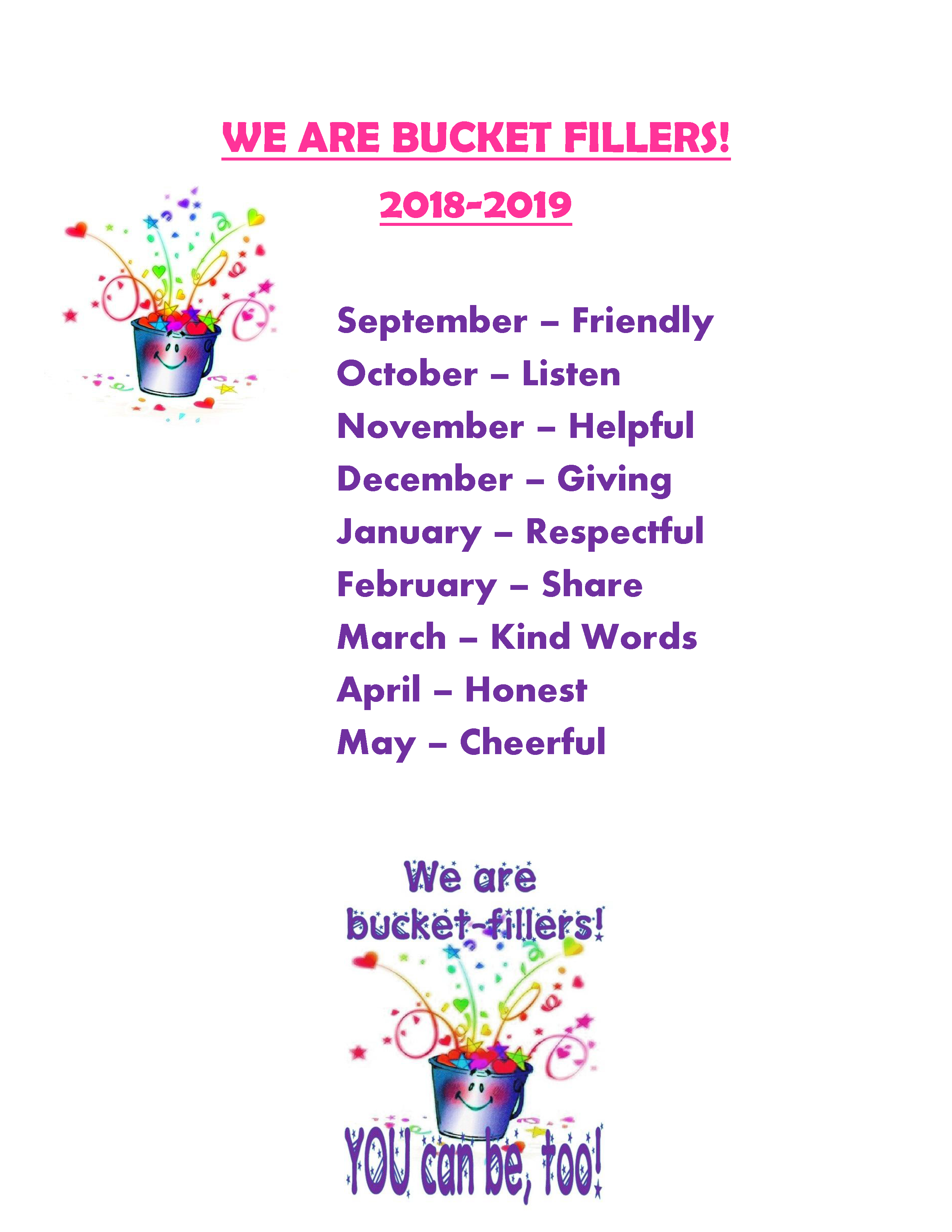 Preschoolers love music and they love to move! They are at an ideal age to expand their musical knowledge and abilities.

During music class, the children are given plenty of opportunities to express their singing voice and emerging musical knowledge through song, dance, movement, instruments, and games.

Our hope is that the children will develop a love for music that will last a lifetime!