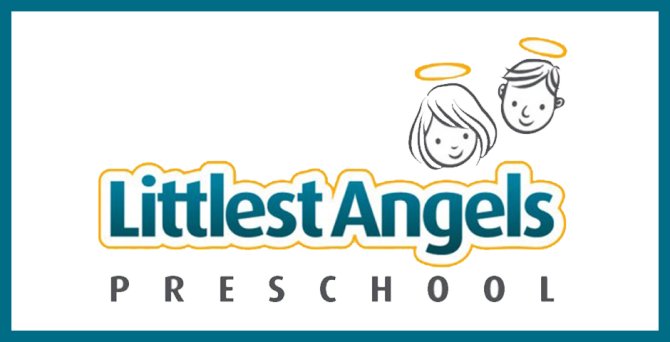 Co-Op Procedures & Immunization
At Littlest Angels Preschool, we believe that a child's love of discovery and learning is a joy to see. To enhance your child's school day, parents of our 3-5 year olds participate in our co-op program.

Each month, parents will have the opportunity to be actively involved in their child's classroom activities. We invite you to spend time with your child and his or her classmates. It's an experience you won't want to miss!

Click here to download Littlest Angels Preschool's Co-Op Procedures and Immunization Information.