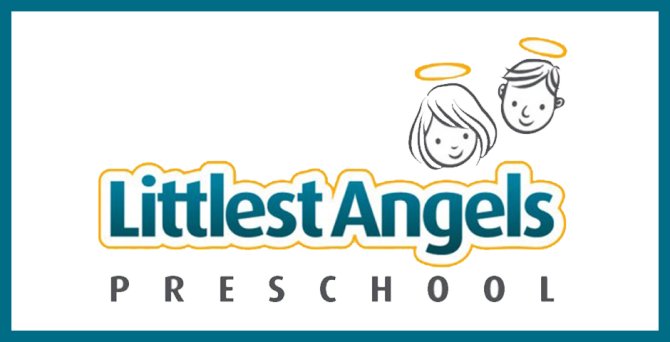 Tuition Payment
Note: While we do accept credit card payments, we encourage you to consider making an E-Check payment instead for the following reasons:
Visa, Mastercard, and Discover credit card payments require a 2.5% convenience fee.
American Express charges a higher processing fee of 3%
Click here to make a Visa, Mastercard, or Discover credit card payment.
Click here to make an American Express credit card payment.
Click here to make an E-Check payment.
(See below for more info)
E-Check payments can be made through Vanco Simply Giving. This option allows you the ability to pay the preschool tuition all at once or through recurring payments using an electronic fund transfer from your account.

Below are steps for using "Online Giving" for preschool tuition:
STEP 1:
Create an Account - click on "Create Profile" on the bottom right hand side of the page. After you enter your information, you will receive a confirmation email.

STEP 2:
Once you have an account, you can either:
1. Make a payment
3. Review your giving history or download a statement
4. Edit your account information