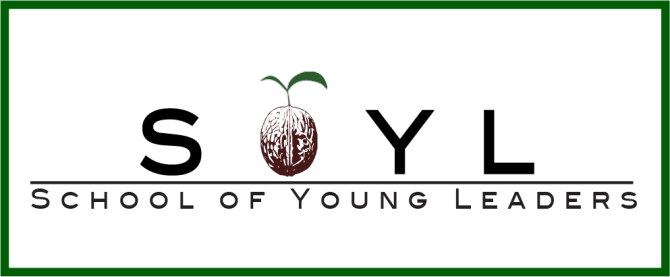 SOYL Enrollment Info & Application
We are excited that you are interested in joining the Summer 2018 Discipleship Program!

We want to emphasize that we are only accepting 20 people for the summer program. This inherently makes the application review process very selective. We encourage every applicant to apply as early as possible.
The application deadline for priority consideration is Wednesday, January 31, 2018 at 11:59 p.m. Any applications received after this deadline will still be considered, but on a rolling basis.

Applications may also be submitted electronically using the following steps:


Download the Application Questions and answer the questions in a new word document.
Save your response sheet in PDF format. You will upload this file in the SOYL Application Portal.
Go to the SOYL Application Portal and submit a complete application.
If you have any questions about the application process, please contact us by phone at 650-854-5897 or by email at