Filter By:
Grouped by: Rev. Jon Coyne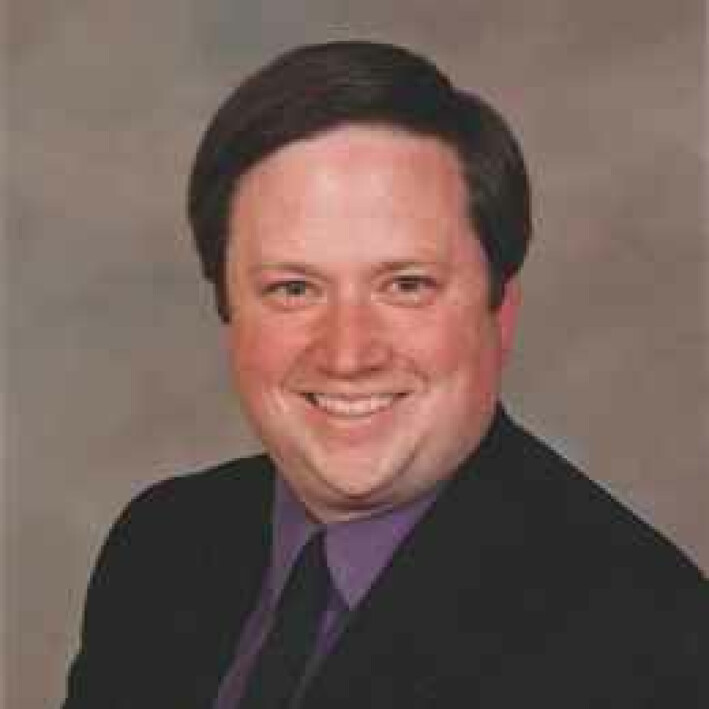 November 2017: News from Pastor Jon, Reverse Advent Calendars, Thanksgiving & Christmas Food Baskets, Helping St. Nicholas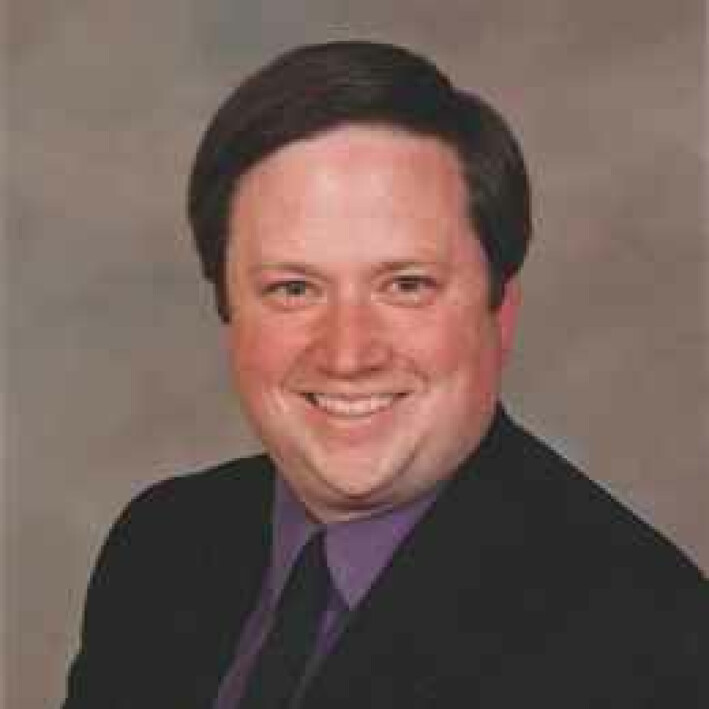 God has plans for all of us. We cannot see those plans until God reveals how we are blessed. However, we can trust that God will transform our efforts and bless our endeavors – often with things we never anticipated.