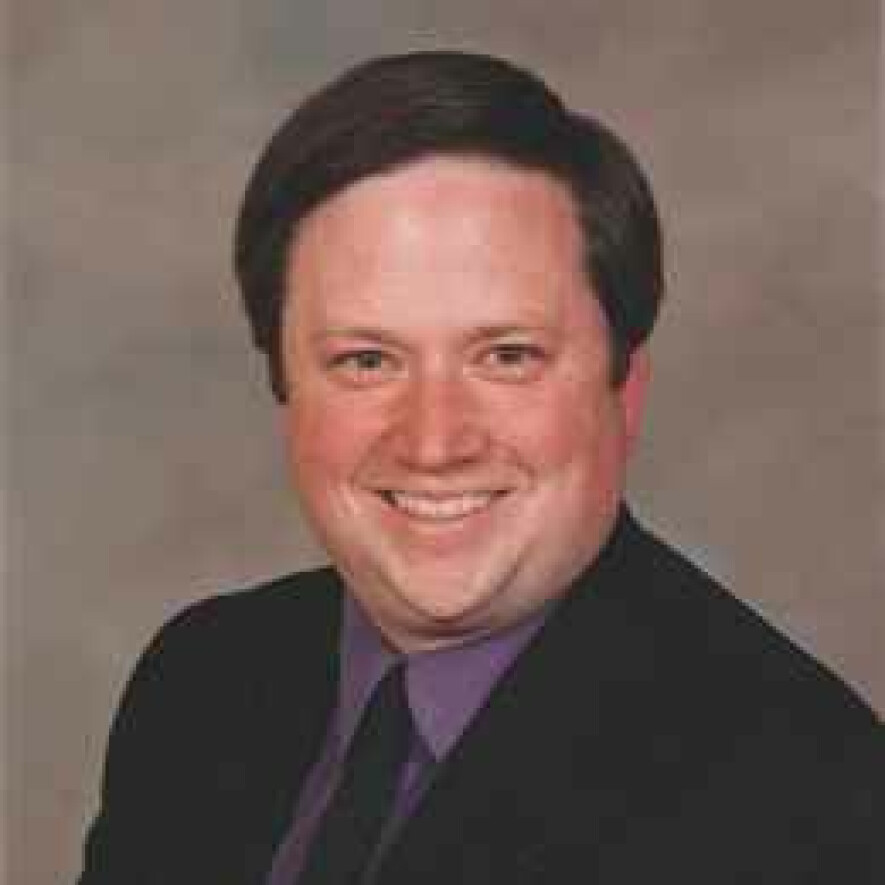 God has plans for all of us. We cannot see those plans until God reveals how we are blessed. However, we can trust that God will transform our efforts and bless our endeavors – often with things we never anticipated.
"Many are the plans in the mind of a man, but it is the purpose of the Lord that will stand." Proverbs 19:21
In the next few paragraphs I am going to share a number of things which may seem very different from one another, but which reflect on the verse above.
Lighthouse – I am writing this on the evening of the Block Party. One of the more difficult questions we entertained this year was whether to have Lighthouse after the Block Party or whether to invite everyone to attend the early service and the Block Party, knowing this might be difficult for the schedules of many participants. Tonight I was thinking about how happy I was that so many of the people who worship at Lighthouse were able to come to the Block Party. While I was thinking about this and the growth of Lighthouse, I thought about the fact that we have not yet been worshipping in the Family Center for a year. "When did we move from the sanctuary and what helped us make that decision?" was the question that ran through my mind. The answer:
THE SUPER BOWL – On Super Bowl Sunday we decided to have an abbreviated service during the half time show. That was also a decision which took some thought, discussion and prayer. We thought this was a better idea than cancelling the service, or doing the service while most people really wanted to see the football game. What happened was definitely God working in a way we did not expect. The Family Center provides MUCH better acoustics for small groups. We realized by moving we did not have to set up two venues for Lighthouse and Coffee House. Most of all people seemed to like worshipping in the Family Center. Since then…
GROWTH – God has provided growth for Lighthouse which we had not yet experienced while in the sanctuary. While the growth might have happened with us in the sanctuary, God sent us a message that our efforts to reach new people was not impaired, and possibly was enhanced by a move precipitated by the Super Bowl, but blessed by God. God has an amazing way of blessing our feeble efforts and turning them into God's plan we could not see. I give thanks that God blesses our efforts – often in ways we do not expect.
SOYL – One of the biggest surprises about SOYL was that so many of the students wanted to stay together and work on ministry together. We are close to securing a rental house for the students which will allow us to help them find jobs, continue their education, and start hands-on ministry work. Still, there was another surprise…
We now have a long list of potential students for next year, most of whom made their decision based on the reports of this first group. We are working diligently to wrap up enrollment before the end of the year so that we can help students initiate a personal fundraising plan to pay for their tuition. Additionally, we believe that many of these potential students will also want to have a long relationship with SOYL and in ministry. Which leads us to LINC Bay Area.
LINC Bay Area is a ministry which is focused on encouraging and empowering people to lead in new mission and ministry. The students who come through SOYL, which is a LINC Bay Area program, are creating a population of church workers who can help LINC Bay Area fulfill its mission. God has blessed us in ways we did not anticipate.
Block Party – Getting back to the events of today. The Block Party has become an annual institution at Bethany, but it was not always this way. A few years back, Linda brought me a book about Lay Ministry. I am not even sure how she received the book, or where she got the idea, but from that book we created the job of Director of Lay Ministry and ultimately became a church without the traditional job of "Church Secretary." Linda spent years trying to work on spiritual gifts inventories, but in the end, her best work led to the formation of the Lay Ministry committee.
As I noted in the sermon and at the end of the worship service, Linda, along with her committee of Joan Hilse, Laurie Muenchow and Kandace Reeves, are the latest group of God's servants who encourage, empower and lead events which have been created by the people of Bethany. The Block Party was one of those ideas and it has grown each year. Today was a blessing, not only because so many people came to the Block Party, but because they came from our community, our other ministries, and from people who worship with us.
God has plans for all of us. We cannot see those plans until God reveals how we are blessed. However, we can trust that God will transform our efforts and bless our endeavors – often with things we never anticipated.
God's Peace,
Pastor Jon