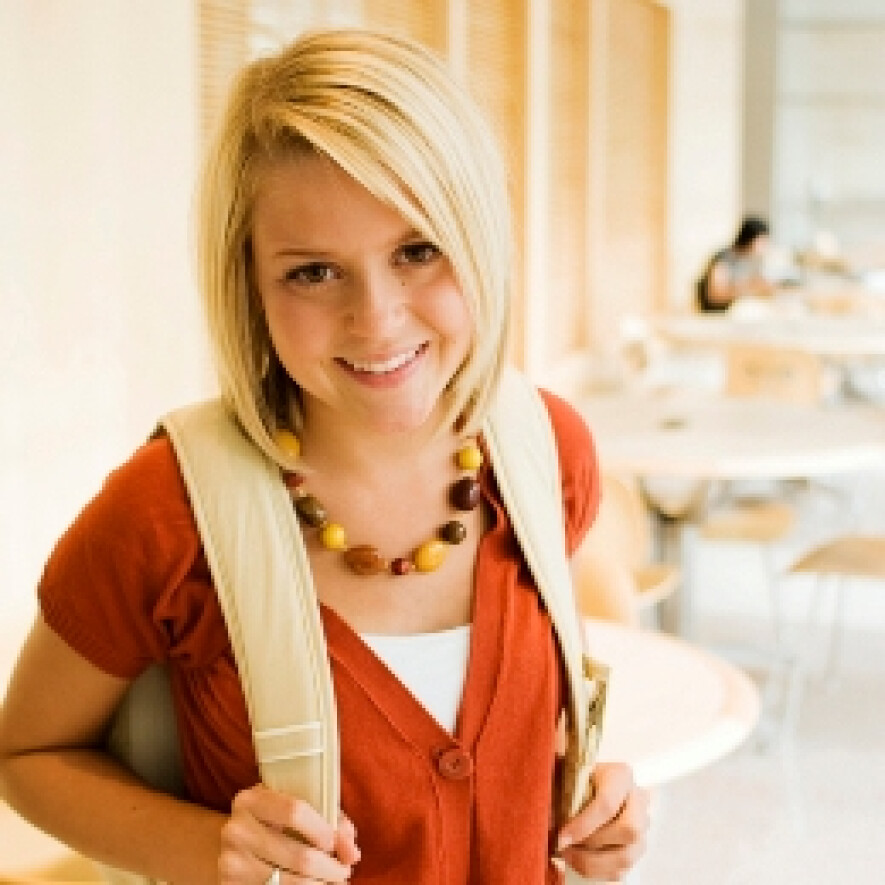 Here's the latest of what's to come!
Greetings Everyone,
We are excited to host a game night for our Junior & High School Youth Groups on Sunday, October 22ndhere at Bethany Church in the Family Center. We would love for you to attend our 5:00 pm, Light House Worship Service. Immediately following the service, we will have games, snacks, and discussion. There is a lot to discuss as we have our annual Gingerbread House Decorating Fundraiser coming up on the first Saturday in December. I would like to get your ideas on scheduling dates and planning events that you are interested in participating. As always friends are welcome to attend and participate.
I am also looking forward to discussing our National Youth Gathering (NYG) in Minneapolis, MN from July 11th to the 15th, 2019. We have lots to plan as this event is like no other – It is life changing! Check out the official website at http://www.lcmsgathering.com/about/
SAVE THE DATE: Gingerbread House Decoration - December 2, 2017, 9:00 am – 12:00 pm at Bethany in the Family Center.
Please contact me if you have any questions and I look forward to seeing you all very soon!
Blessings, Pilar