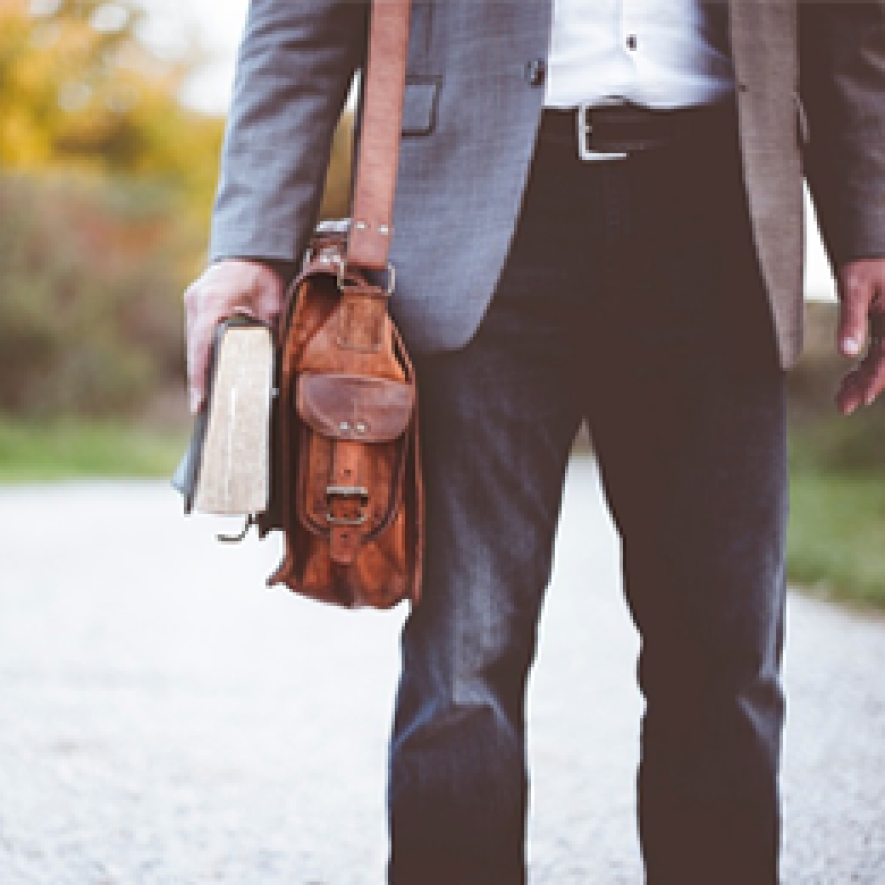 February 2017
"He was transfigured before them."
I don't have visions. At least I haven't so far. So, passages like these tend to leave me wondering.
I wonder why God did what he did here. Why bring the three disciples (and only three) to the top of the mountain? Why is Jesus transfigured before them… why this vision of Jesus? Why does the Father reiterate his pleasure with his Son that he first voiced at Jesus' baptism?
I'm probably in good company here since the disciples seem unsure of what to make of this as well. They were briefly terrified, then befuddled. Peter's pronouncement that it was good to be there and that maybe they should build three shelters has always seemed to me to indicate that he didn't really know what to make of what he had just witnessed.
It's all quite… glorious… but why this event?
I've come to believe that it's one of those events the disciples were to remember and then to reflect upon in hindsight. After Jesus road to Jerusalem, cross, tomb, and resurrection they would remember this event. They would remember and it would give them confirmation of the truth of Jesus' resurrection ("We'd already seen him glorified… remember; this resurrection isn't just an hallucination!").
It would also serve as a way to bookend their difficult lives of faith through the trying days that were sure to come. In the middle of their struggles they would look back to Jesus' transfiguration and ahead to their own resurrection with him on the last day. It would give them hope.
There are probably other meanings in this astounding event. But this one is true for us as well. We always live bearing the cross. In many ways, life is lived in Lent with only brief reminders of glory and resurrection.
So, again, we go with our doubts up the mountain with the disciples. Again we stand with them not fully comprehending who Jesus is. And again we head onward under the cross trusting that this one, Jesus, is the One in whom we can and should put all of our hope for light in dark days and for life in the midst of death.
Pax,
Pastor Tom