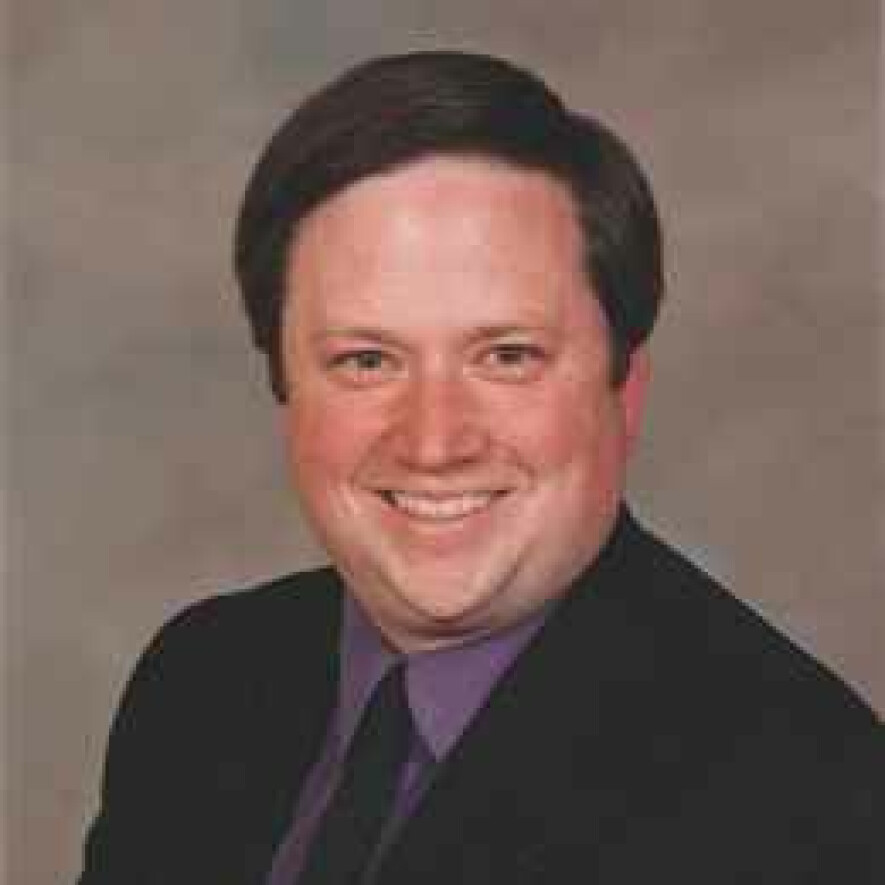 December 2017: Christmas is a time for joyful celebration. Jesus, comes to earth to fulfill the will of God the Father
"The Word became flesh and made his dwelling among us. We have seen his glory, the glory of the one and only Son, who came from the Father, full of grace and truth." John 1:14
Christmas is a time for joyful celebration. Jesus, comes to earth to fulfill the will of God the Father. Jesus is here to take away the sins of the world, to redeem the creation broken by sin, to give life and immortality to all who believe in His name. All of this points us to a passage in The Revelation to St. John 21:4 "He will wipe every tear from their eyes. There will be no more death or mourning or crying or pain, for the old order of things has passed away." Jesus came to end all of our pain and suffering.
Think about a time when you experienced pain. Then think about how wonderful it felt when that pain was finally gone. There is almost a feeling we can identify as "no more pain." It is that exhilarating, calming, and peaceful feeling when the pain – which was constant for a period of time – is now gone. We like this thought and we appreciate the message to John which describes heaven as a place with no pain.
However, we probably do not think about the fact that when Jesus came to earth and took on human flesh, God's one and only Son also took on pain. He was willing to suffer, not only on the cross, but He was willing to suffer each and every day with the common and not so common pains of life. Jesus, who knew no pain, came into a world of pain and suffering. There were physical pains of work and hardship. There were emotional pains of loss and seeing the struggles of others. Jesus was willing to do all of this for us and at times, this concept seems to get lost in all of the "holly, jolly Christmas" that surrounds us.
Before I sound too much like Ebenezer Scrooge, let's take a look at how God responds to the birth of Jesus. God sends angels to announce the birth of Jesus in a dramatic and celebratory display of majesty in the sky. Then God encourages the shepherds to "go and see" the gift of Jesus. The shepherds are overwhelmed with joy and cannot help but share the news. All of the struggles of the recent days, weeks and months seems to melt away as the joy of Jesus takes over and they are compelled to share the Good News.
For many of us Christmas is not only a time of joy, but it brings along pain as well. For those who have loved ones who have gone to heaven, there is an intensified sense of loss, even in the midst of celebration. These two opposite feelings can be difficult to handle at the same time. For others who have experienced painful things near the time of Christmas in a previous year, the similar sights and sounds of the season may bring back painful memories. How do you celebrate when you also remember and feel pain?
Into all of these struggles, Jesus comes. Jesus comes never complaining of the pain He will feel. Jesus comes wanting to take our hurts and our pain away. Jesus comes with angels sharing the message, "I bring you good tidings of great joy…" Jesus comes as the Prince of Peace to settle the debt of our sin, to calm the anxieties, fears and hurts of our hearts, and to offer real joy…a joy that cannot be purchased…but is freely given. Jesus comes to give you Christmas. So travel with the shepherds to see the gift of Jesus, celebrate with the joy He brings and cling to Him in your times of darkness. Because Jesus, the light of the world, came to scatter the darkness AND came to bring you joy.
God's Peace,
Pastor Jon