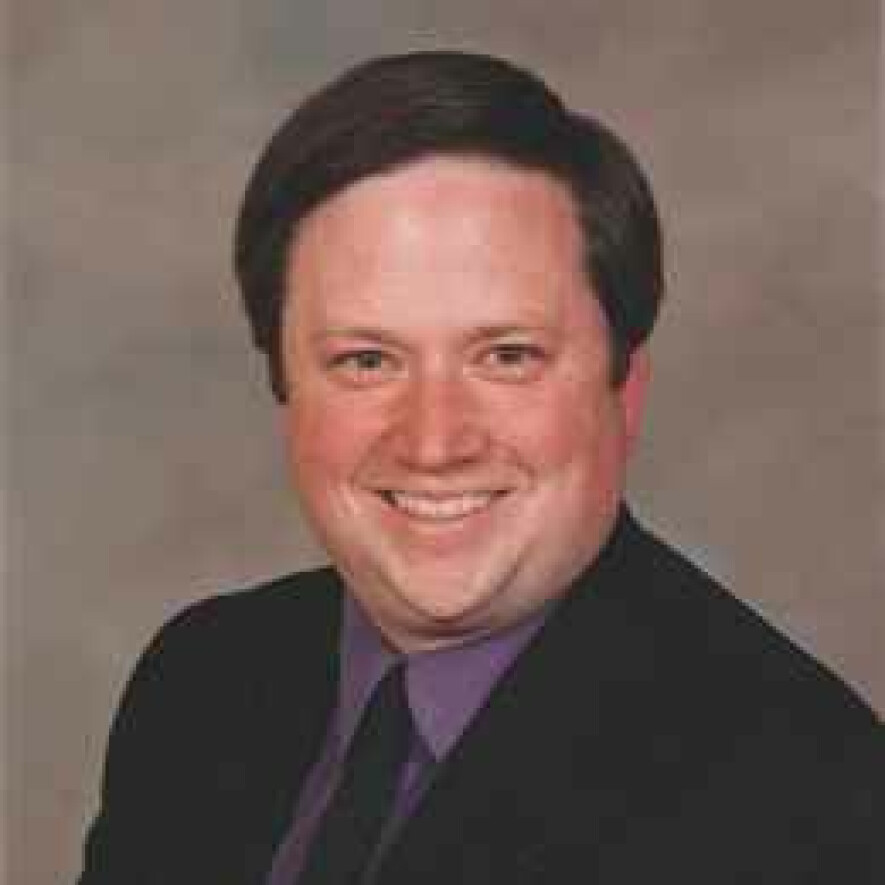 September 2018 A Bethany and Littlest Angels Wish List
One person gives freely, yet gains even more; another withholds unduly, but comes to poverty. A generous person will prosper; whoever refreshes others will be refreshed. People curse the one who hoards grain, but they pray God's blessing on the one who is willing to sell. Whoever seeks good finds favor, but evil comes to one who searches for it. Those who trust in their riches will fall, but the righteous will thrive like a green leaf.
Proverbs 11:24-28
If you read through the Bible and look at all of the passages about giving, money, wealth, treasure, the poor, and other topics about finances, you will find that God has provided many statements, but has NOT given us an authoritarian set of rules to follow. Even in the 10 commandments, we do not find a direct word telling us exactly how we are to give to the Lord. It is clear from the other laws of Moses, which God provided, that the people were to give 10% of everything (a tithe) to pay for the priestly clan of Levi and all the work of the temple. However, it can be argued that this created a form of government, where God was in charge, and the tithe paid for a lot of civic improvements.
However, there is one overriding concept which seems clear in the Old and New Testament. It is the concept of generosity. It is concept of giving when it is not expected, giving to things where we do not anticipate a reward, giving because we receive joy through our action. I cannot point to any one passage and say, "See, there God says you should give a certain amount." Neither can I point to a passage and say, "See God tells you how you will be rewarded." What I can point to is this: God created all things and gave all things to us. God then calls us to give to the work of the Lord, to the poor, and to all people in need.
The problem with giving is that we have often not learned the joy of giving, but we have learned the joy of possessing. In as culture where advertising is king and we are told what we need to purchase for happiness, the concept of giving is long gone. Take a moment and think about it. Years later, are you happier for the things you have purchased, or the lives you have changed through the gifts you have given to other people? God blesses our giving, but often in ways we do not expect.
Rather than telling you what to give or how to give, I would ask you to do one thing: Read the passage from Proverbs a number of times. Ponder your gift to Bethany, to the work of the Lord through other institutions and groups, and your gifts to individuals. Then read the words again. God will provide you with an answer for you, which may surprise you and bring joy to you as well.
God's Peace,
Pastor Jon
A Bethany and Littlest Angels Wish List –
Often I see churches publishing a wish list in their newsletters. It is a list of items which they feel members and friends might be willing to donate. When we first opened the preschool, I can remember feeling good about going out and buying school supplies for the children. At Halloween, I still love buying candy for our outreach. At the same time, I am concerned when churches rely on special gifts and offerings more frequently than they should. Thinking about Bethany I realize that we have not provided these types of lists and perhaps there are people who want to give a specific item or toward a specific goal. If you do not like this list, please feel free to ignore the requests. However, if something touches your heart…
Chairs for the big table in the Family Center. Our current chairs have been in use for as long as I can remember and they are showing some wear.
Computer monitors. We have not purchased a monitor in years, but we now could use one or two. New ones are inexpensive, but I have also heard people may have newer models they no longer need.
Vehicles – this is more of a reminder. We have received a number of donated cars over the years. They are passed along to young people or sold to raise funds for the national youth gathering. Many of our SOYL students would benefit from an older, reliable vehicle.
OK, back to smaller items – school supplies are always happily accepted. One year, I found a Halloween book for preschoolers I liked. I bought 7 copies at Target – one for each classroom. We only have 5 classes now, but you get the idea. Yes, I enjoy doing things like this…do you?
Older computers and printers in working condition are also helpful for our SOYL students. I would like to have a computer or two available in the SOYL house to help the students with their college courses.
I have always worked hard and taken responsibility for living within a budget at a church. At Bethany, we have been blessed with resources to meet our needs. However, I also have realized this takes away from people the joy of being able to give in ways other than the offering platter. So, I will try to create a list like this more frequently. (I think this is the first or second one I have created an Bethany, so not too frequently, but frequently enough that people have a chance to enjoy giving.
Pastor Jon