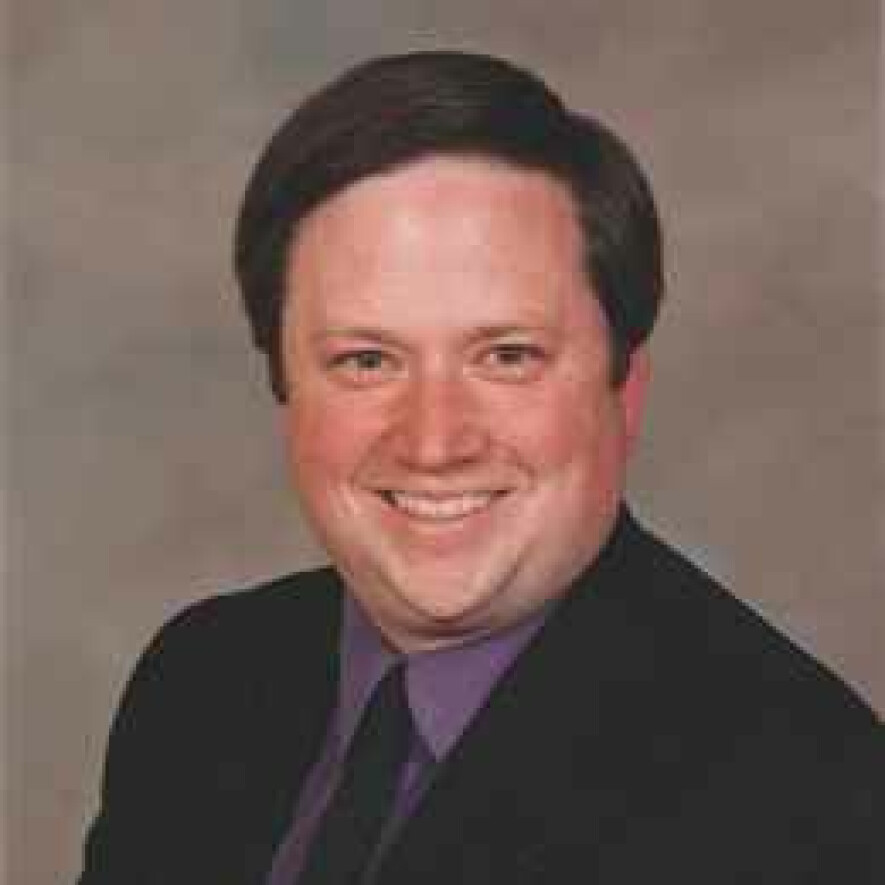 February 2019
"Indeed, the very hairs of your head are all numbered. Don't be afraid; you are worth more than many sparrows." Luke 12:7
While I understand that I have fewer hairs on my head than in prior years, I never have really worried about that or my value in relation to the value of sparrows. Jesus is trying to explain something much more important. Jesus wants all people to know that if God knows every sparrow and when they die, then God knows much more and cares much more about all people. In some ways it is comforting to think about how God knows us and watches over us. However, in some ways it is terrifying to think about how God knows every mistake I have ever made, knows of every mean and horrible thing I have done to others, and even knows when I do wrong but I am arrogantly thinking I am right.
For Christmas I asked for a small microscope which takes video or pictures and sends them to your phone or computer. It is more inexpensive than you would think and it allows you to see things you would never see with your eyes. I plugged in this 4 inch device and soon had an amazing (to me) image of my house key! I could see one letter, which was an S. I could see the relief work behind the letter, but most of all I was fascinated by the small holes, scrapes, and indentation on the key itself. It was like I could see all of the imperfections, or sins of the key. Things I could not see with my eyes, were clear and evident under this small microscope!
That is the frightening part of the verse above! God can see all of my imperfections, dents and dings, and places where I have made myself worse through my behaviors. I would prefer God could not see these things! Jesus reminds us and tells us frequently in the Bible, that because of Jesus, God no longer sees our sin. God who can still see the smallest details of our lives, views us as pure and holy because of the death and resurrection of Jesus for our sins.
I pray that you will look closely at your life – not to feel guilty and ashamed – but to see that God has given you a new life and made you perfect, even under the strongest microscope possible. Remember this verse when you are feeling down about life and the mistakes you may have made.
"Therefore, since we are justified by faith, we have peace with God through our Lord Jesus Christ," Romans 5:1
God gives us faith in Jesus so that we can be made perfect in the eyes of God. Remember this the next time you feel small, insignificant, or worthless. God gave Jesus so we could be made perfect for God, who loves us.
God's Peace,
Pastor Jon