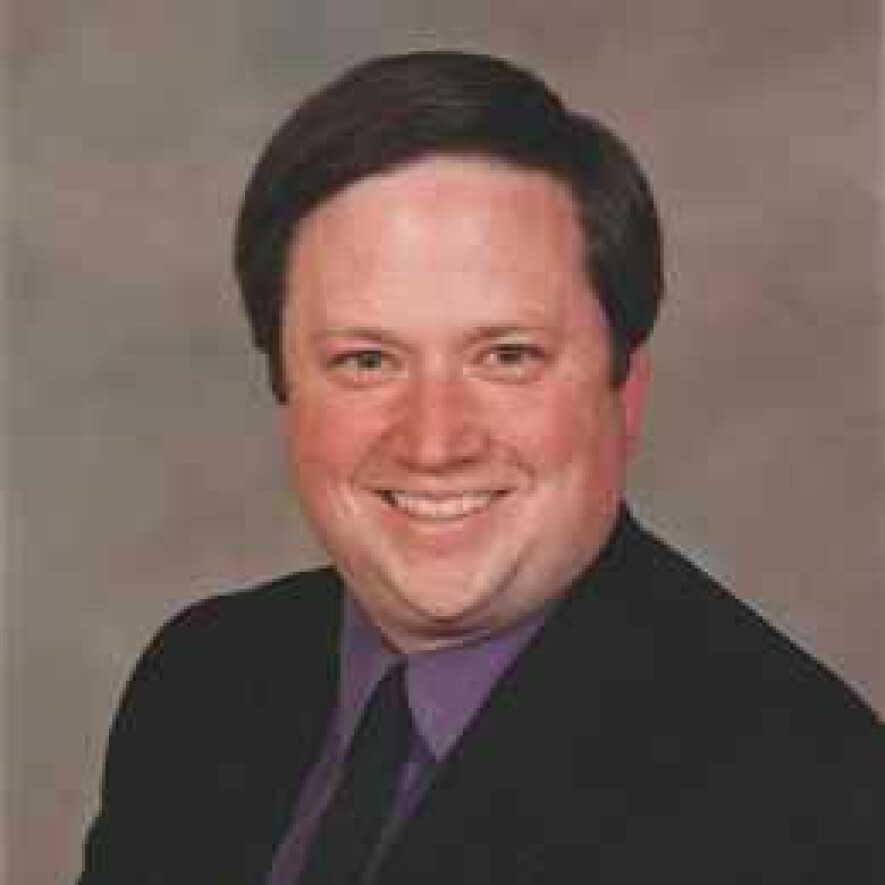 May 2022
"You will hear of wars and rumors of wars, but see to it that you are not alarmed. Such things must happen, but the end is still to come. Nation will rise against nation, and kingdom against kingdom. There will be famines and earthquakes in various places. All these are the beginning of birth pains." Matthew 24:6-8
These words of Jesus must have been alarming to the people of Israel and people of other nations who heard him speak. The wars which would follow Jesus's life, death and resurrection would tear apart the region again and again. The loss of human life and achievement was no different than what we see today. At the end of a war, there may seem to be winners, but truly all human beings have paid a price for the folly of our battlers with one another.
Jesus uses an interesting picture to "birth pains" to explain what is really happening. When Jesus is raised on Easter morning, all of creation knows that Jesus has conquered sin, death and the power of the devil. However, we will not see the final expression of this victory until the New Jerusalem (city of peace) is brought forth when Jesus returns. While we look forward to this day, we live in a time when "Nation will rise against nation, and kingdom against kingdom."
Knowing that there will always be "wars and rumors of war" does not make it any easier when we are witnessing the horror and tragedy of war. Knowing that human beings cannot escape our willingness to harm one another in unspeakable ways does not make it any easier to hear, read or see these things happening. However, knowing our Lord and Savior makes life easier because we life in faith that these things are temporary and cannot compare to the eternal glory which awaits us in heaven. Knowing that Jesus walks with and comforts those who suffer, helps us to recognize the incredible compassion of God who does not sit back and watch the warring madness of creation, but steps in to provide salvation for God's creation through the gift of Jesus.
Should we work for peace? Yes. Should we be prepared to defend against evil? Also, yes. Most of all, we should continue to give thanks for Jesus, live our lives in the JOY God provides for us and the HOPE we have in Jesus that this life IS but a temporary struggle and heaven is our home. During that life, we pray for peace, we pray for those caught in war, and we pray for those who can make choices to stop the seemingly endless battles of creation.
God's Peace,
Pastor Jon
---
Scam Alert: There are many and various scams using phones, email, text messages and social media. The people who perpetrate these scams are more devious every week and find new ways to get your information and use it for their nefarious schemes. However, at Bethany we have one solution which solves all of this for our purposes.
Neither I, nor any of the staff members at Bethany or Littlest Angels will every ask for a gift card, cash, or any other financial instrument except through the established protocols we have for people to make donations. In other words, I do not send text message asking for help or favors. I do not send emails talking about special needs and asking for gift cards or emergency cash.
I have access to emergency funds for people who are homeless, travelling, needing food, etc. I am grateful for the fact that funds are budgeted each year to meet a few of the needs of people who are struggling. Mostly we try to connect people with legitimate institutions who specialize in helping these situations.
So, the next time you get one of these "appeals" check to see if my email address is correct, or if my phone number is correct, or just call me first. DO NOT REPLY as it will go to the scammer. I am always happy to confirm that I did not send something.
Pastor Jon