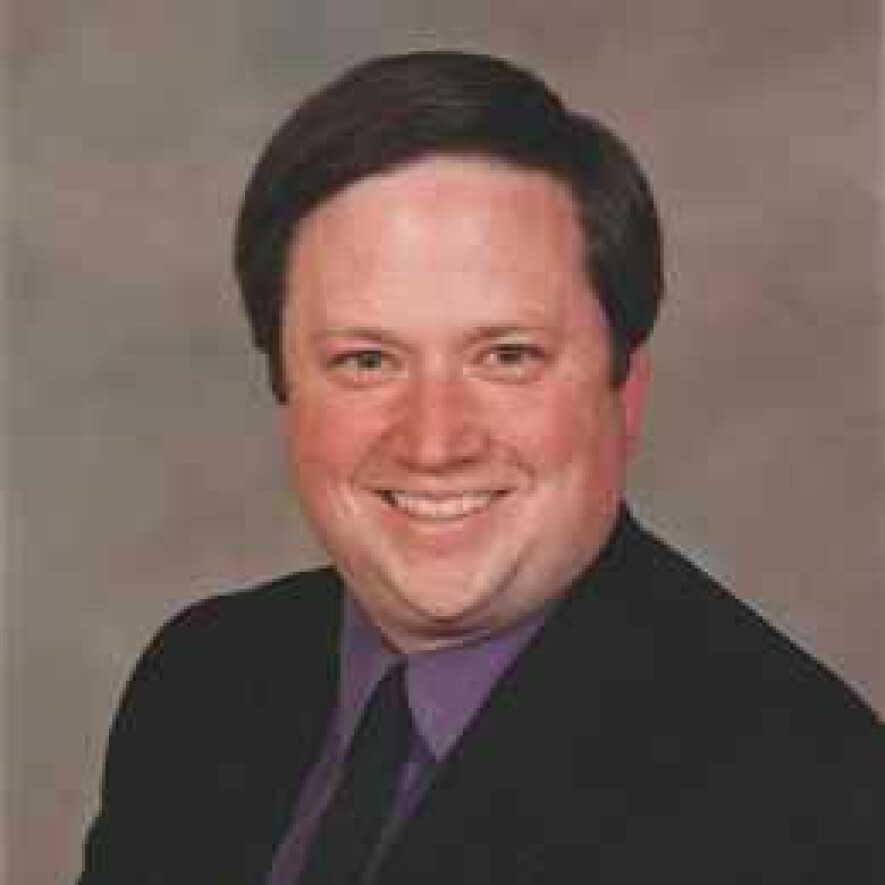 September 2022
"Let us then approach the throne of grace with confidence, so that we may receive mercy and find grace to help us in our time of need." Hebrews 4:16
The Letter to the Hebrews has many interesting, and in some ways unique, passages. This verse completes a section which is usually titled, "Jesus the Great High Priest". Of course, there were not titles in the original text of the Bible, but this title describes a short section of the book. The author points out that nothing is hidden from God, but Jesus stands between us and God. Jesus understands our weakness because Jesus suffered temptation, even though he never sinned. This final verse points out that we can come before God with confidence. What is striking to me are the last few words,…"to help us in our time of need."
This sentence assumes that all of us with have a "time of need". To me this does not seem strange, because I have had many times of need. However, we live most of our lives attempting to avoid these times and maybe even pretending we can get through life without a "time of need." I could argue that all of us will face a time of need when we pass from this life, but that would be too easy and some might argue that death is natural so they do not fear death. I would rather argue that all of us face numerous times of need, but if we are not willing to share those times with others, we can pretend. Pretending that you do not have needs is not healthy and leads a person to a place where they may not be in touch with reality.
The truth is that all of us face difficulties. As much as we would prefer not to face difficulties, they are constantly all around us. In fact, when we try to deny the difficulties of life, we are also denying the amazing gift of God, which is that God wants us to approach the throne. God wants us to approach with confidence, knowing that God is going to grant forgiveness, peace, and joy for the sake of Jesus. God wants us to be comfortable in the presence of our Almighty and Holy Lord.
I do not know what all of your times of need are, but I know you have them. Likewise, you should know that I have them also. Admitting to this, is a healthy part of life. Seeking the love of God, who wants us to be confident in our knowledge that God loves and forgives is also a healthy and everlasting life affirming part of our life.
May God bless you with the confidence to boldly approach God's throne – especially in your times of need.
God's Peace,
Pastor Jon