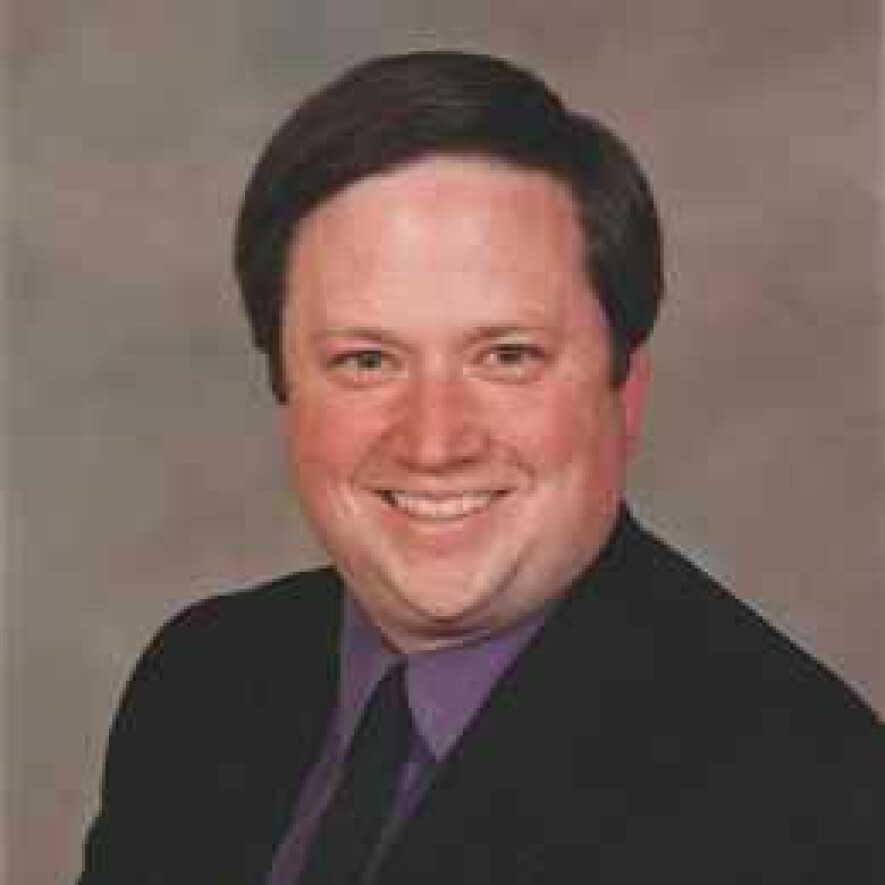 October 2023
For by grace you have been saved through faith, and this is not your own doing; it is the gift of God not the result of works, so that no one may boast. Ephesians 2: 8-9
October 31st 1517 is the date when Martin Luther tacked his 95 Theses (statements for debate) on the door of the church in Wittenberg. However, the basis for Luther's questions and theological enlightenment came from these two verses from St. Paul, writing to the people of Ephesus. In the Lutheran Church this verse is viewed as one of the key verses that defines Justification by Grace through Faith. God does ALL of the work, grants us faith and salvation. Our life is a response to this reality.
I see people responding to God's Grace in amazing ways. I also see people encouraging one another: Encouraging others to "serve the Lord with gladness" and also being encouraged as the are serving. I see people helping one another, working for the good of others, and serving their families and friends. I am grateful to see these responses all around me.
At the same time, I see the problem Luther once confronted and how easy it is for us to fall into that trap. The trap begins easily enough. We feel good about the ways in which we help others. We forget the words of Paul which remind us that our good deeds are nothing except that God makes them worthy. Then we change from encouraging others in the joy of the Gospel message to telling others how they should act "if they are REALLY Christian." Finally, we start to demand obedience to the law rather that proclaiming the Grace of the Gospel.
In 1517 Luther noticed that the church needed to be reformed. He noticed that the teachings of the church were all about what we need to do. He saw that the Gospel message of Jesus may have been present, but it was being hidden by the rules, laws, guilt and shame which dominates when we lose sight of the Gospel message. Luther also wanted to know that the church, and we as people, must ALWAYS be reforming.
What did Luther mean by this?
He meant that Satan will always try to drag us back to the Law. There we will feel the weight of our sin. There were will accuse others and try to force good behavior. There we will lose sight of God's marvelous light, which is the forgiveness we have in Jesus Christ. Luther knew that each and every time we hear the words of absolution after confessing our sins, we have the "mini reformation" we all need. Luther's brilliant insights in the 10 commandments helps us to see and live this reality in our lives. The Reformation is not just one Sunday. It is every day as God reforms us from our sin and justifies us (grants us salvation) by Grace, through faith, which is a gift from God.
God's Peace,
Pastor Jon