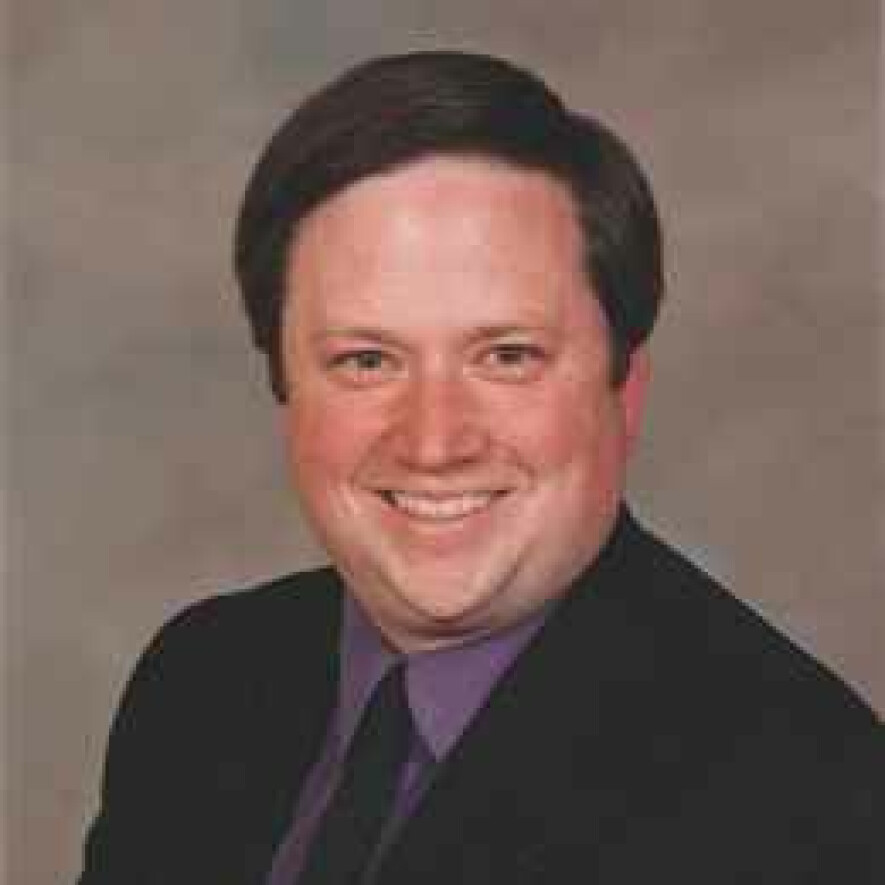 August 2020
"Therefore I tell you, do not worry about your life, what you will eat or what you will drink, or about your body, what you will wear. Is not life more than food, and the body more than clothing? Look at the birds of the air; they neither sow nor reap nor gather into barns, and yet your heavenly Father feeds them. Are you not of more value than they? And can any of you by worrying add a single hour to your span of life?" Matthew 6: 25-27
For most of this year, the media, in many forms, had tracked illness and death in ways we have rarely seen. In fact, I cannot remember a tracking of illness and death for such a long period of time. Psychologist long ago defined the relationship between fear and the physical reaction to fear. They determined that our bodies have a remarkable ability to respond the stressful situations which have created fear. They also studied the fact that over time, our bodies wear down if fear, anxiety and stress keep our bodies in a vigilant state for too long.
Jesus knew we were created by God to live a peaceful life filled with joy. Sin changed all of that, but we are still created with an expectation and hope for joy and peace. Jesus shared these thoughts about worry with the disciples and those who came to hear his preaching. It is easy to read this and begin to think that God controls when and how we die. If we walk down that logical road too far, we come to a place where we question why some die sooner than others, why some people heal from the Coronavirus and others do not. Further down the road, we can easily begin to question if God is fair.
I think there is a better way to look at these words of Jesus. I remember asking a religion professor how God could know what is going to happen in our lives without dictating what happens, which would eliminate free will. The answer came in a diagram. If your life is a line, which can change direction with all of the choices you make in life, God surrounds that line and knows what you will do, but God is not forcing you to do those things.
If we incorporate this image into our faith, we add the fact that in Christ we live forever in the presence of Almighty God. We have been created immortal, but since God is life there is eternity in the presence of life and there is eternity without God in the presence of eternal death. Jesus came to reconcile us to God through the forgiveness of sin, breaking the power of sin, death and the devil through His death and resurrection. Therefore, worrying about when we will die does not add any time to our lives. Worry only destroys the time we have. God calls us to live in peace…to live in the promise that whenever we die, we are still alive in Jesus Christ.
The next time you look at those numbers of people who have died – take a moment to thank God for the salvation they had in Jesus Christ. We cannot know who died in faith, but we can know that "Christ died for all…" 2 Corinthians 5:15
God's Peace,
Pastor Jon