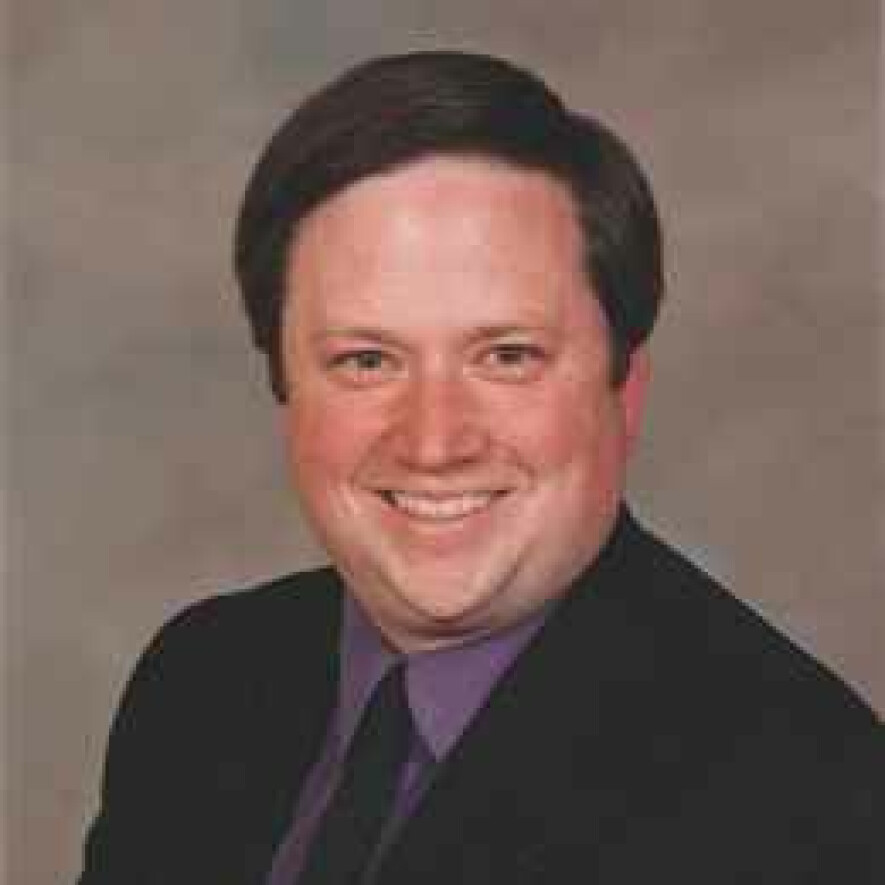 November 2019
"Jesus asked, 'Were not all ten cleansed? Where are the other nine? Was no one found to return and give praise to God except this foreigner?" Luke 17: 17-18
This story about Jesus healing the lepers is usually read on Thanksgiving, since it seems to indicate that people should remember to be thankful for the blessings of our Lord. However, like many Bible stories there is much more beneath the surface and an intriguing reference to repentance in the words of Jesus.
The ten men are sent to the priest because the law required that a priest declare someone free of a skin disease before the person could be back in public. People with skin diseases were typically cast out so they would not be able to pass the disease to anyone else. In faith that Jesus was healing them the ten men started out. Halfway to the priest they see that their skin in cleared and one returns to thank Jesus. The Bible does not tell us what the other nine did next, but we have to assume they were cleared by the priest and happily went home to their families. What a joyous day for them.
Still, one of them returns to Jesus. I want to focus on the word, "return" from the Bible passage. The word "repent" in the Bible can be translated as "turn back" meaning turn back to God. When we repent, we turn back to God and according to the parable of the Prodigal Son, we see God waiting for us, arms open wide, forgiving us and welcoming us home. Jesus uses a similar word to explain that after receiving healing only one person returned to praise God.
The important concept here is that repentance (turning back to God), forgiveness (what God always gives us) and worship are all tied together. Turning back to God from the things that distract us, harm us, or cause us to harm others, is always a part of worship. God provides the calling, the forgiveness, the love and our faith. Worship is part of that system.
I am sure you are waiting for me to point out that we should all be in worship every Sunday, but that is not the point of this article…maybe later. The point of this article is that church is the place for healing. Church is the place where people can turn back to God and see Jesus. It is the place where we turn back and see God welcoming us. Church is the place for SINNERS! Ah, that is the point. Do we act this way or would we prefer to see church as the place for good people who dress well and worship God?
Please allow me to answer that based on God's Word. Jesus says in Luke 5:32, "I have not come to call the righteous, but sinners to repentance." The truth, as Paul explains in Romans 3:23, " for all have sinned and fall short of the glory of God." None of us ever come to church without sin. Therefore, we should welcome ALL people to church – a place where all people are welcomed by God – welcomed to return, turn back, and see that God loves us and forgives us.
One final thought – when we invite people to church do they hear us inviting them to a place where they will be loved unconditionally? Is that what they have experienced or heard about church? We have a lot of work to get the message out to people in a way that shows the immeasurable love of Jesus for SINNERS! For this we give thanks, we return, we give praise and worship.
God's Peace,
Pastor Jon