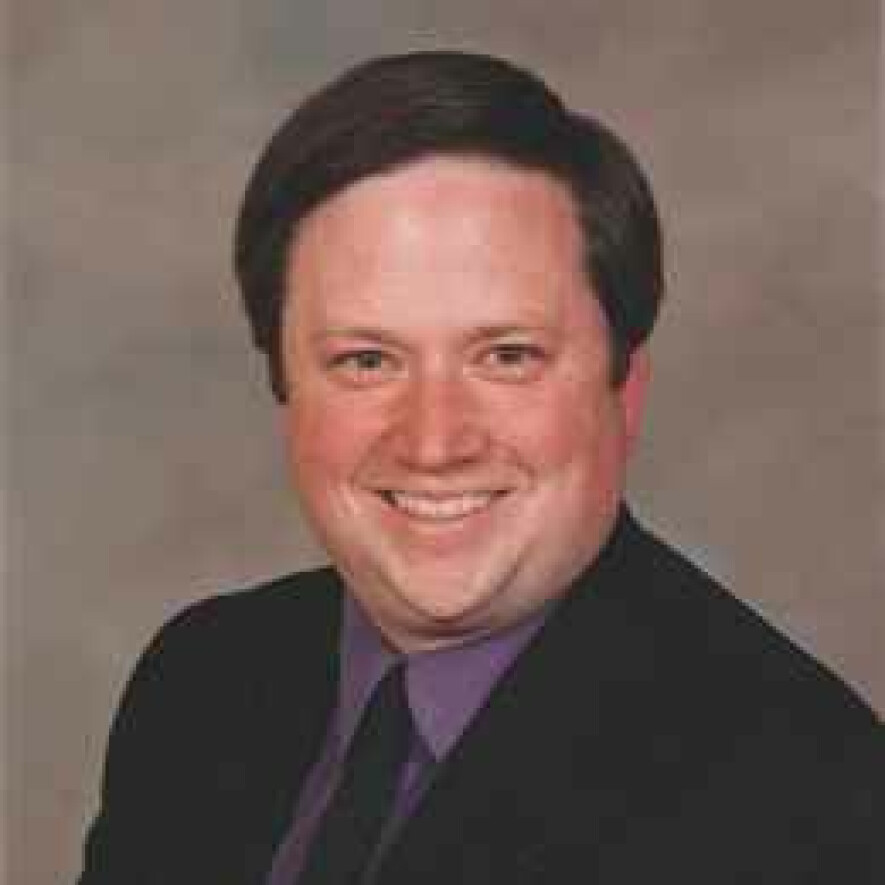 May 2018
"Trust in the Lord with all your heart and lean not on your own understanding; in all your ways submit to Him and He will direct your paths." Proverbs 3:5-6
Sooner or later we all face trials in our lives where we will want to understand as much as possible. We will want this understanding in order to make a decision, or in order to feel comfortable when we do not get to make a decision, or when we feel lost in a flurry of events which leave us confused. The problem with information is that depending upon the source, our information may change.
As we prepared for my recent valve replacement, there were numerous times when I was provided information. At times, I would question the information because I knew of other people who had a different experience. I found out that some people have been trained to provide the most conservative estimate possible, so that the patient is not disappointed by hopes for the best possible result. While I understand the value of this strategy, it tends to make the patient less optimistic. Other people will share a more hopeful scenario, which certainly sounds good, but does little to prepare a person for the things that may not work well. Why do we end up in these situations?
Perhaps the Oracle – from the movie series The Matrix – sums it up best when she is asked about the future and states, "No one can see past a decision which has not been made." We human beings are not able to see the future because it is changing. Similarly Yoda, in Star Wars says, "Future – hard to see, always in motion." We struggle with this reality, which is why it shows up in our movies as a reflection of life.
Heading into surgery and knowing myself, I knew that once I had enough information, I would be calm. Perhaps more calm than most, or perhaps calm only because I had no choice. Yet, at the last moment, when I was alone and prepped for the procedure a couple of things changed. (More would change while I was asleep.) The doctors were discussing the level of my anesthesia and whether or not I would need a certain procedure during the surgery. Change is frightening and that moment of discomfort came forward. This is when the words above bring great comfort. We can place our hope and our trust in God who knows ALL things.
Just before I was put to sleep, I found out that nothing had changed because the discussion went back to the original plan. When I woke up I found out there were a number of things the doctors did not have to do – and I was very happy to realize this. As much as I wanted to "know everything" I could not, and it was not necessary. God was there to provide the comfort I needed.
I want to take a moment to thank all of the people who receive this newsletter who have prayed, called, emailed, written, or in some other ways brought comfort to me and my family during this recent time of healing. It is clear that prayers were answered and I am enjoying the healing process. May God bless us all with the wisdom and compassion to bring the message of God's presence to other people in the midst of their times of trial.
God's Peace,
Pastor Jon