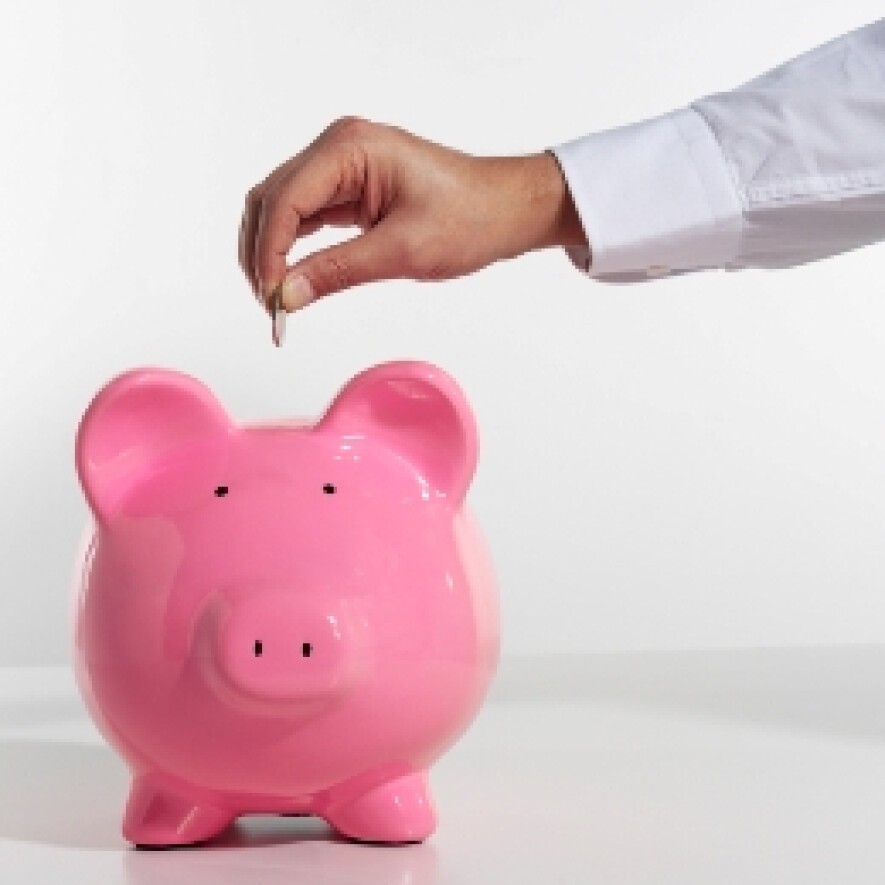 December 2019
The Bethany Lutheran Church Women in Ministry mission donation for December is a $150 gift to Lutheran World Relief. Lutheran Word Relief provides aid in emergencies to help families around the world restore their lives; build and grow rural economies; and break the cycle of poverty. For more information, see: https://indepth.lwr.org/
---
The Women's Ministries Annual Bake Sale
Sunday, December 15
The Annual Bake Sale will be on Sunday, December 15. Please consider donating your favorite homemade desserts, baked goods, or other mouthwatering snacks to this important fundraiser. Or…if you can't donate items, consider offering a gift certificate for homemade goodies that can be redeemed by the recipient during the year. We will gladly create the gift certificate for you! Please sign up on the bulletin board in the Bethany Family Center or let Pat Buerger know what you'd like to donate. You can reach Pat at or at 650-387-8306.
Mark your calendar now so you don't miss the opportunity to support local and worldwide missions and buy scrumptious goodies for yourself or to give to someone special. Women in Ministry supports 12 missions each year…one per month. Each mission receives an annual donation of $150. Help us be a blessing to others. Your support is appreciated!
Mark your calendar today!