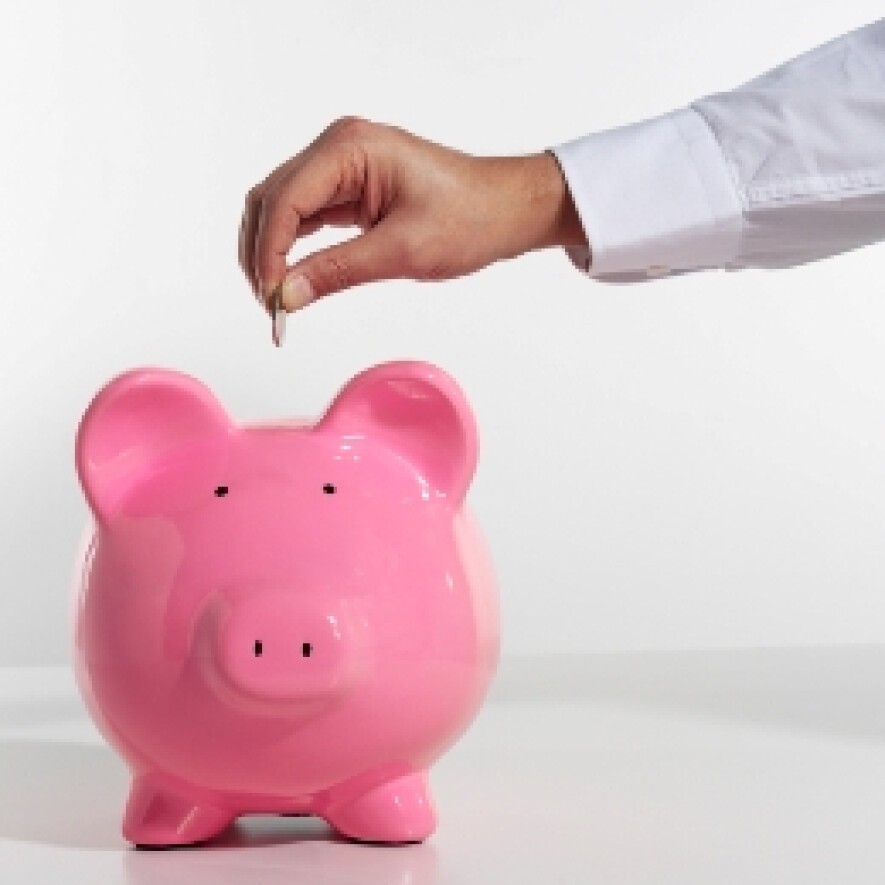 July - August 2020
In July, Women in Ministry donated $150 to Holt International. Holt International is a Christian Organization which helps to strengthen vulnerable families, care for orphans, and find adoptive homes for children. Hot International works in twelve countries: Bulgaria, Cambodia, China, Columbia, Ethiopia, Haiti, India, Mongolia, Philippines, South Korea, Thailand, Uganda, USA, and Vietnam. You can read more at https://www.holtinternational.org/
In August, Women in Ministry donated $150 to the Eccumenical Hunger Program. EHP provides assistance to families and individuals experiencing economic and personal hardship in East Palo Alto and Menlo Park. You can read more at https://www.ehpcares.org/
Lutheran Women's Missionary League - LWML
The Convention was cancelled due to the Covid situation. Voting for Pastoral Counselor, Treasurer, VP of Special Focus Ministries, Bylaw updates and Mission Goals took place remotely in June.
The newly elected officers were installed on July 11 (via Zoom). Bylaw changes were approved. An order was established for grants.
The first grant for the 2020-2022 biennium went to Sewing Machines for Kenyan Deaconesses for $8,000. We are now collecting mites for grant #2, which is Loving Retreat for the Lord's Disabled, $7,075, St. Andrew's, Stockton, CA.
At Bethany, we will begin again to collect mites when we start in-person services. In the meantime, please set aside your coins. Don't worry if you have an official mite box. We will happily take any bags/boxes you bring.
The giving of mites is based on the Biblical account of the widow's mite, Luke 21: 1-4.