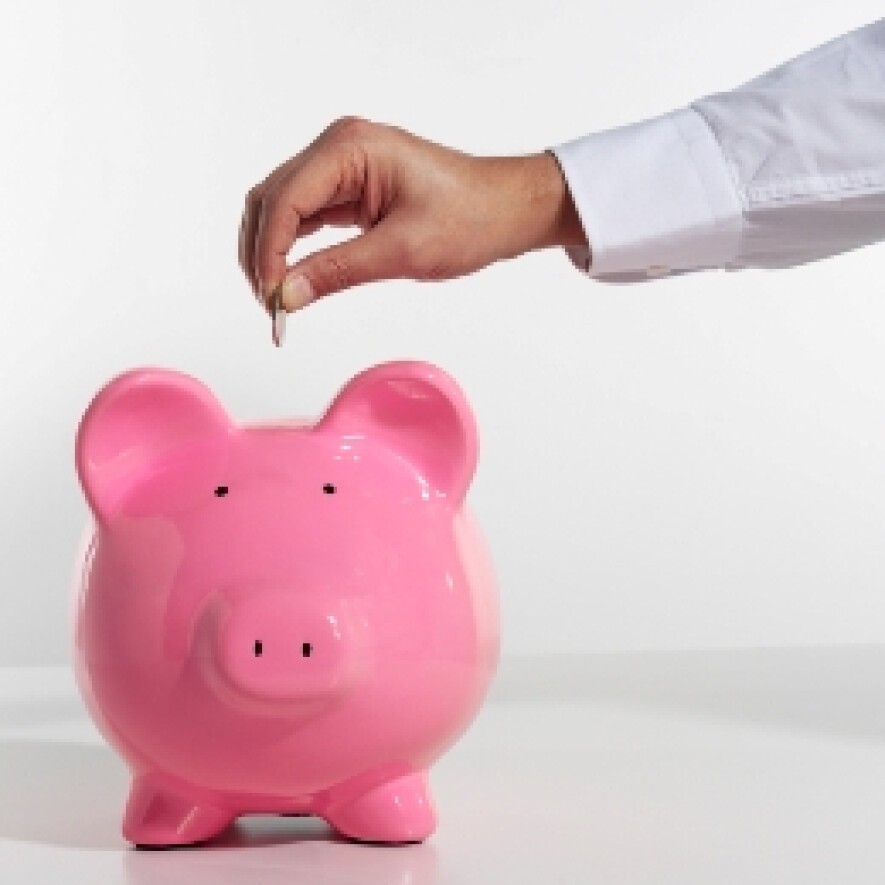 March2019
The mission donation for March will go to New Creation Home Ministries in East Palo Alto
New Creation Home Ministries (NCHM) demonstrates God's love and fosters long-term independence for at-risk young mothers. Our holistic approach provides supportive housing, parenting resources, and a loving community.
NCHM programs include:
Housing - We offer a two-year residential program based in East Palo Alto that provides safe and loving homes for up to eight women and their children. Using trauma informed case management, we help mothers set and achieve goals that will help them live independently.
Parenting Classes - By teaching healthy parenting techniques and life skills we help our residents and dozens of other families in our community raise healthy families.
Resources - We provide families with clothing, diapers, and basic necessities that every child needs.
Our impact:
9 out of 10 graduates of our program have entered the community having attained financial independence, and are not dependent on government assistance.
Each year, NCHM works with more than 125 families in the community through the residential programs and parenting classes.
New Creation Home Ministries, in building relationships with young mothers and their children, provides a unique access to resources and a safe place to ask for help.
In the last year, we gave away 30,000 diapers and approximately 35,000 wipes to young mothers in the community.
For more information go to http://www.newcreationhome.org.