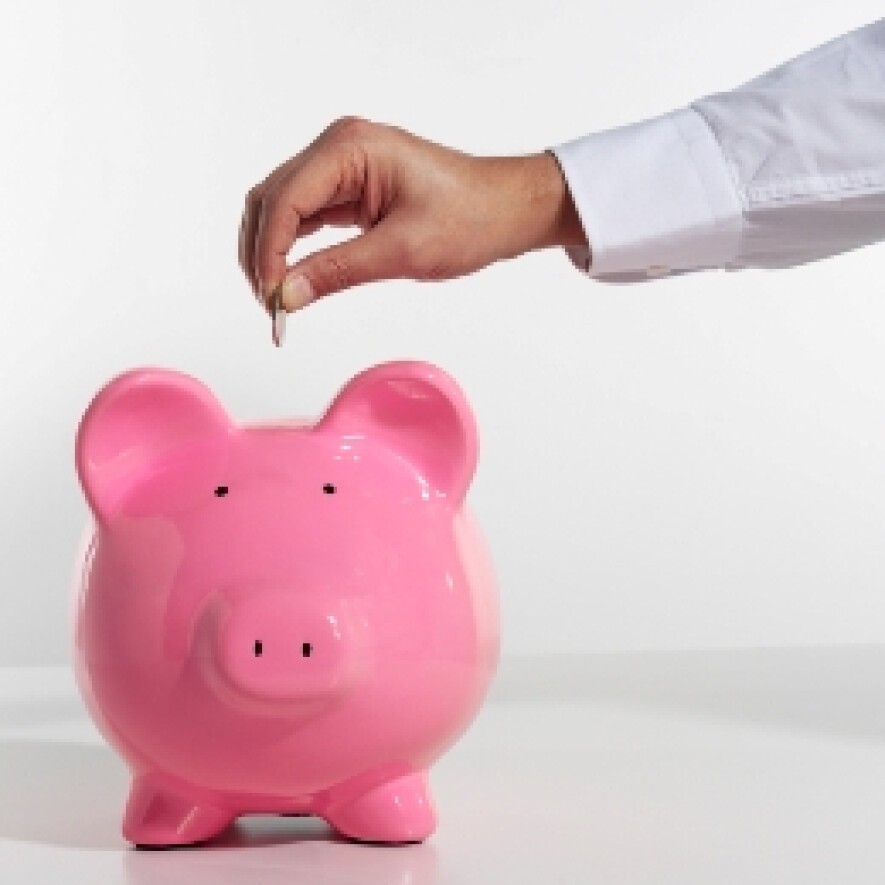 October 2018
The mission donation for October will go to "Lutheran Bible Translators."
Lutherans started Lutheran Bible Translators (LBT) in 1964 to make God's Word accessible to everyone—literate or not, educated or not—in the language of their hearts. In addition to written translations, LBT communicates Scripture audio-visually and are involved in Scripture Engagement and literacy programs.
LBT is committed to distributing Bibles and New Testaments throughout the world in many languages. By God's grace, LBT has helped publish the entire New Testament in 36 languages. In 5 of those languages, they have helped to publish the whole Bible (Old Testament as well as New Testament).
As of 2018, there are 29 fulltime LBT missionaries, 8 adjunct missionaries, 2 international associates, and 15 associate missionaries. They are working over 20 Bible Translation projects, 60 Scripture Engagement programs, and 4 Language Development programs. This work is being done in over 50 different languages in 16 countries.
An estimated 7 million people have been able to have access to the Good News in their own language. With our continued prayer and help, LBT expects to add to that translation total in the years ahead.
To learn more about LBT, go to www.lbt.org.