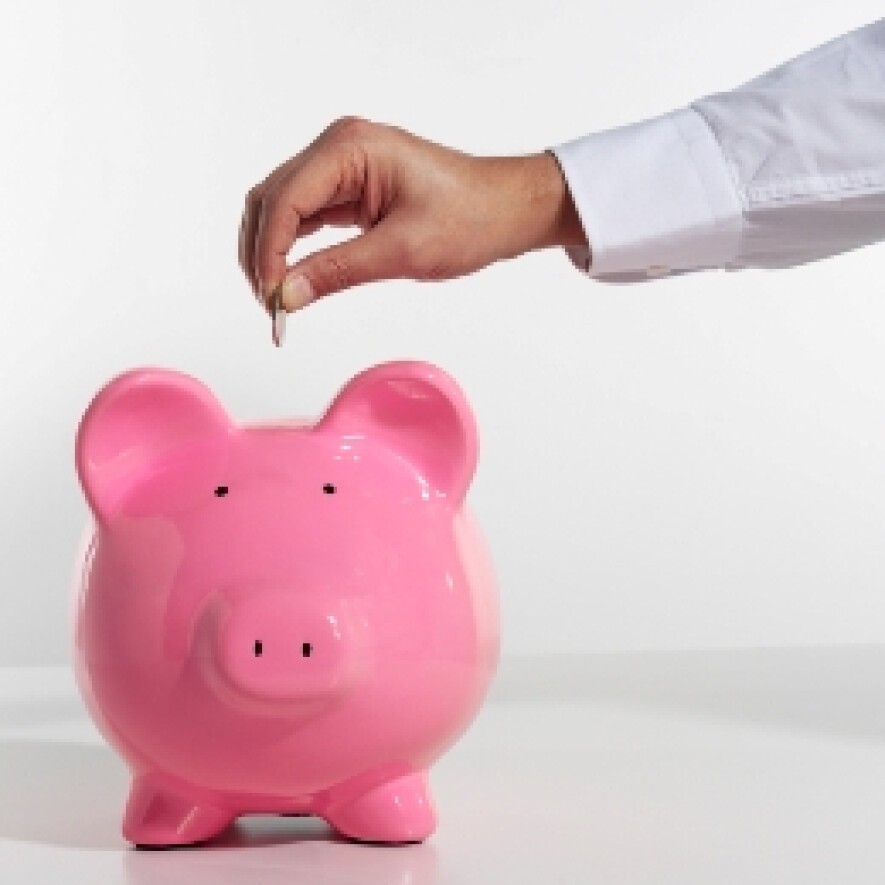 February 2019
The mission donation for February will go to Project WeHOPE in East Palo Alto.

Project WeHOPE is an acronym for We Help Other People Excel. Project WeHOPE is a 501c3 nonprofit organization in East Palo Alto, but serve both Palo Alto and other cities within the San Mateo and Santa Clara counties. A primary focus and mission of Project WeHOPE is to help rebuild the lives of those in our community, especially the homeless, underserved, and at-risk individuals.
Project WeHOPE, in partnership with several agencies, takes a holistic approach to ending homelessness by offering overnight/warming shelter, food, dental care, health services, transportation, job training, financial literacy training, 12-step substance abuse program, communication skills for married and single individuals, and a transitional housing program. Project WeHOPE also operates "Dignity On Wheels" -- a mobile shower and laundry trailer for the homeless community.
At Christmastime, our congregation gave Project WeHOPE 70 "Reverse Advent Calendar" backpacks to hand out to the homeless community at their Annual Christmas Dinner. The recipients were so thankful to receive their backpacks! We thank our members and friends for making a difference in the lives of our homeless neighbors.
To learn more about Project WeHOPE and how you can help, go to www.projectwehope.org.