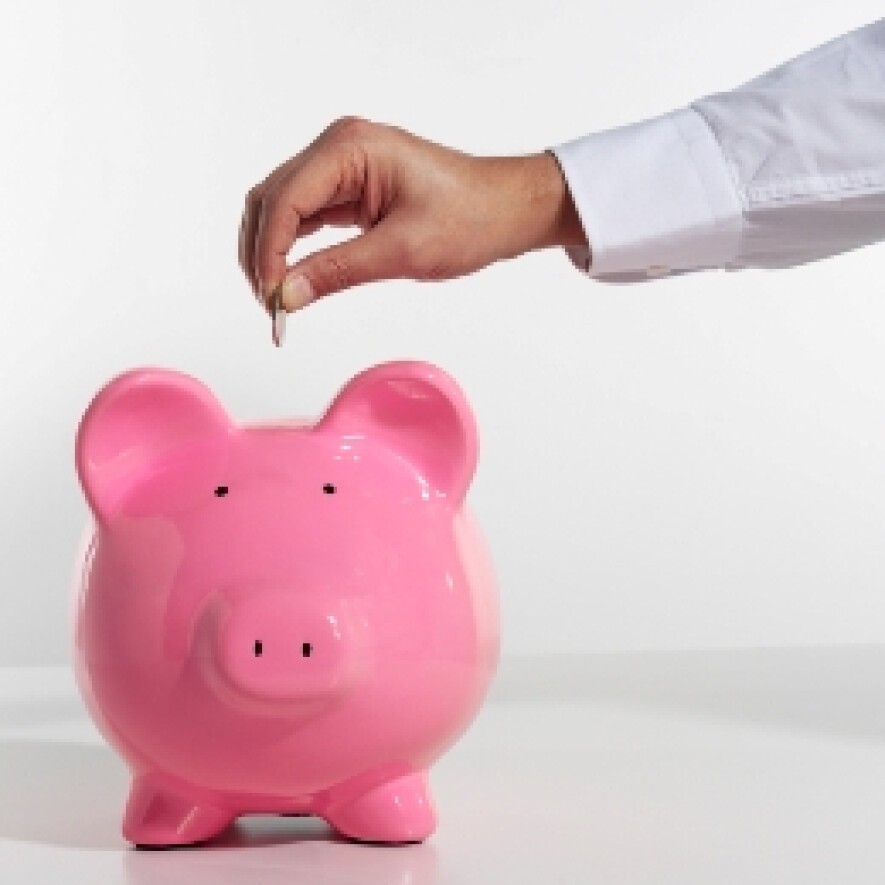 June -July 2018
The mission donation for June will go to Inde Creative
Inde Creative is the new recipient of our annual June donation. I learned about Inde Creative from Pastor Jon Coyne. His friend from Mt. Shasta, Bryson Adams, founder of Inde Creative, sent him a book on the Nicaraguan Black Pottery Cooperative that tells the history of black pottery and illustrates the beautiful artistry. This is one of the projects in which Inde Creative worked with local residents, who had a passion for preserving black pottery, to establish a successful business in a poverty-stricken community. Inde Creative will forward our donation to the Black Pottery Cooperative in Nicaragua. Please go to www.nicablackpottery.com/home for more information.
Inde Creative is a nonprofit organization that uses creativity to empower and equip passionate entrepreneurs in developing nations. As part of a global community focused on alleviating poverty, Inde Creative works toward the goal of helping people get their foot on the path of development. They start by identifying potential economic opportunities in a community and work together with passionate local entrepreneurs to support the development and promotion of their unique and viable ideas. Through their creative services they supply the tools, resources and training that empower and equip people to drive the growth of their businesses and create opportunities to thrive.
Inde Creative services include:
professional photography for business marketing and promotion, product presentation, and storytelling;
professional video for powerful visual storytelling, branding and market, and product promotion;
graphic design for professional branding and related marketing and promotional materials;
professional web design for business details, product presentation, and contact information;
full-service book writing, design, and publishing for topics related to culture, history and people;
specialized training and consulting to empower entrepreneurs and ensure project success.
For more information, go to www.indecreative.org.
The mission donation for July will go to Holt International Children's Services
Moved by Christian faith, Holt International seeks a world where every child has the support and resources to reach their full potential — a world where every child has a loving and secure home.
Since Holt International's founding in 1956, they have worked toward their vision through programs that strengthen and preserve families that are at risk of separation; by providing critical care and support to orphaned and vulnerable children; and by leading the global community in finding families for children who need them and providing the pre- and post-adoption support and resources they need to thrive.
The focus is always on each child's unique needs — keeping the child's best interest and God-given potential at the forefront of every decision.

For more information, please go to www.holtinternational.org.