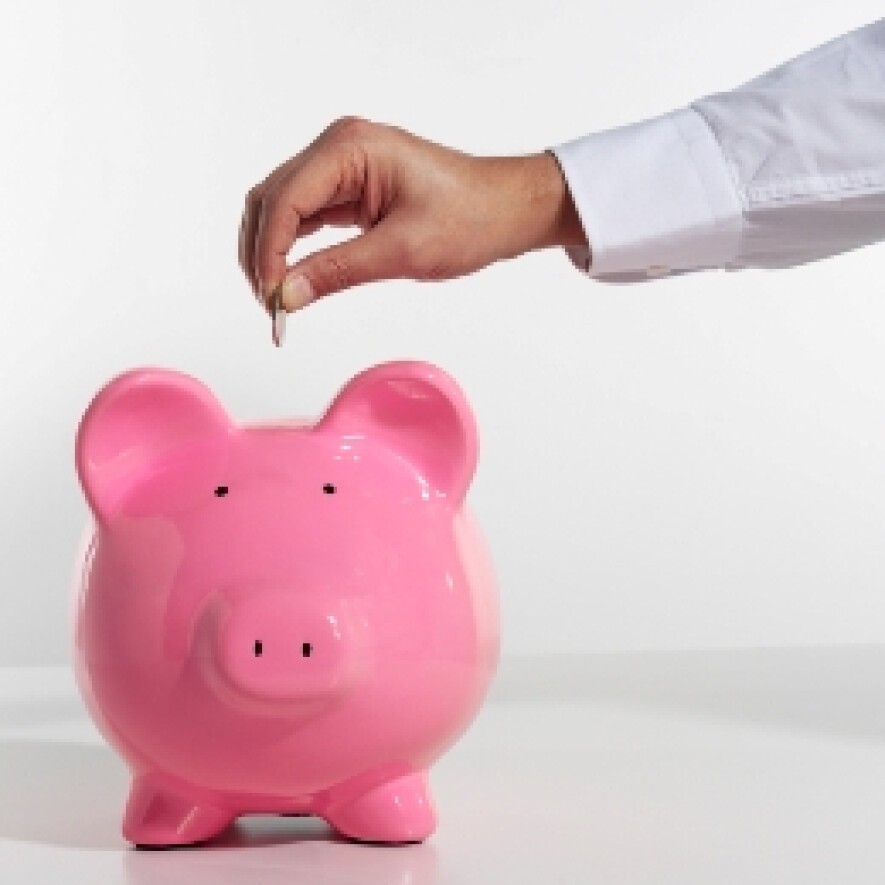 December 2017 Mission donation for December, Annual Bake Sale
The mission donation for December will go to Lutheran World Relief.
Every day in 32 countries, Lutheran World Relief (LWR) works to combat the causes of poverty and the dignity it robs from people's lives. LWR advocates for Fair Trade that helps farming families and artisans earn a better income.
LWR teaches people to better care for themselves, their communities and the environment. They teach people how to be less vulnerable to natural disasters. They advocate with and for them for policy change that more fairly represents them. LWR counsels them after manmade and natural disasters, and help them recover with material aid. LWR does all of this exclusively with partners from the communities they serve. Their partners help them remain incredibly efficient and effective. Their partners let LWR help people help themselves, for a day when they won't need LWR at all.
In 2016, LWR donations helped reach: 3,467,823 people, 32 countries, 118 projects! Praise God! To learn more about LWR, go to www.lwr.org.
The Women's Ministries
Annual Bake Sale
Sunday, December 10
Join us during coffee hour on December 10 for our Annual Bake Sale fundraiser. There will be an assortment of delicious homemade desserts, baked goods, and other mouthwatering snacks, as well as gift certificates for homemade goodies you can redeem and enjoy during the year. Buy scrumptious goodies for yourself or to give to someone special.