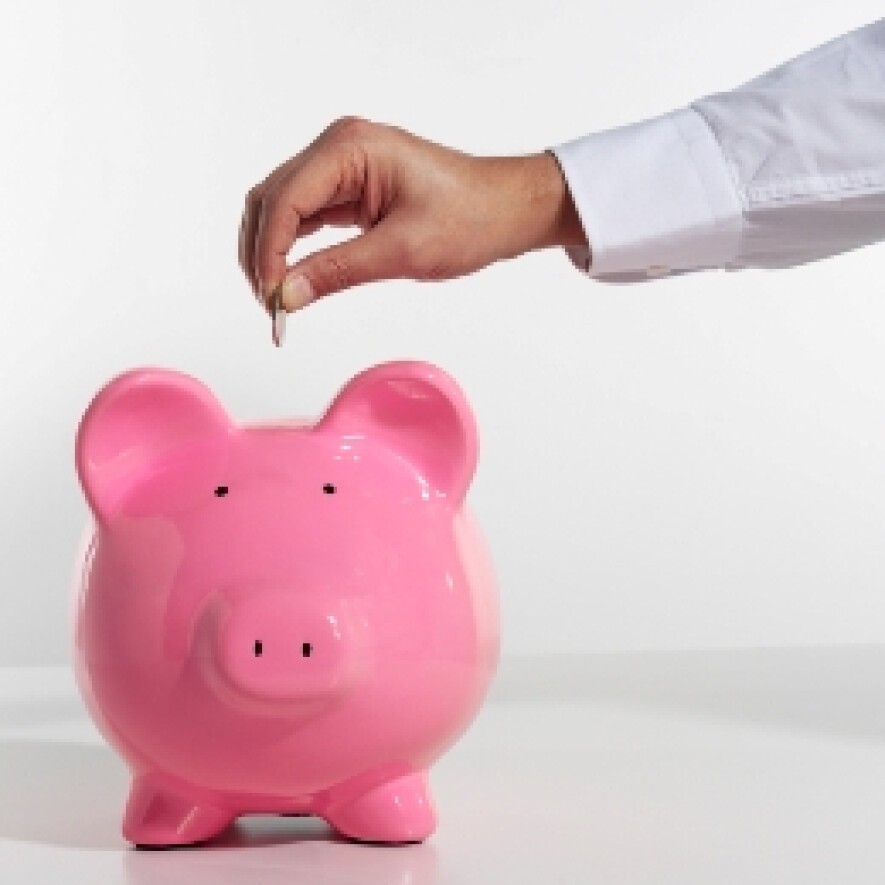 May 2018
The mission donation for May will go to St. Anthony's Padua Dining Room
This mission is close to home, located on Middlefield Road in Menlo Park, and close to our hearts. St. Anthony's Padua Dining Room first opened its doors in 1974 to serve the low-income elderly with a weekend meal supplement in a social and friendly atmosphere. However, the need quickly grew into a daily operation.
Hot Meal Program – The Dining Room helps to answer the needs of its local community by providing, hot, nourishing meals Monday to Saturday year-round to all who come seeking a meal and a safe place to eat. On holidays – Christmas, Easter and Thanksgiving, their patronage nearly doubles, rising to as much as 1,200. Daily between 11 a.m. and 1 p.m., patrons are provided with a buffet-style well-rounded lunch that is served by volunteers.
Groceries – The Dining Room provides surplus basic foodstuffs, fresh fruits and vegetables as well as bread products to patrons in paper and plastic grocery bags. This service allows their guests to transport and prepare fresh meals at home. Items vary daily but typically include a mix of bread, pastries, canned and packaged goods, as well as varieties of fresh produce.
For more information, go to www.paduadiningroom.com.