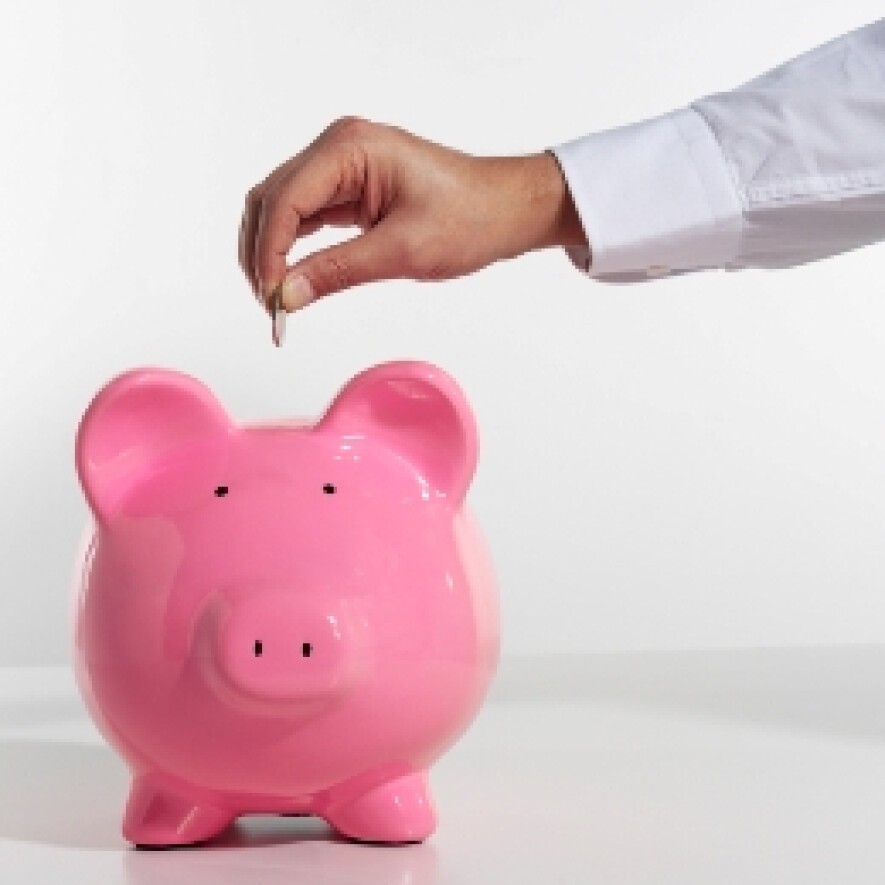 August 2018
The mission donation for August will go to the Ecumenical Hunger Program, East Palo Alto.
Since 1975 the Ecumenical Hunger Program (EHP) has been serving the community by providing food, clothing, furniture, household goods, and advocacy to our neighbors to sustain them through immediate crises and to help them regain stability and independence. From humble beginnings in a church basement, EHP now owns a 1-acre campus and serves thousands of working families, seniors, and individuals each year, helping them to get through their most difficult times.
As the needs of the community grew and changed, so did EHP. EHP is proud to offer a broad range of programs to meet the needs of our community and help more families to go from struggling to thriving, from hunger to hope. Some of the programs include: Emergency Food Assistance - food boxes, hot meals, and "pack the bag"; Home Essentials - furniture, clothing, household items; Children's Resource Center Programs - Back to School, Holiday Happiness, Crisis Referrals, Child Care Placements, Celebrating Success, Health & Enrichment; Support Programs - Case Management, Client Advocacy, Women's Group, Youth Program, EHP Garden, and Technology Access​; Other Programs - Holiday Sharing Programs, and Organic Garden.
For more information or to volunteer, please go to www.ehpcares.org.