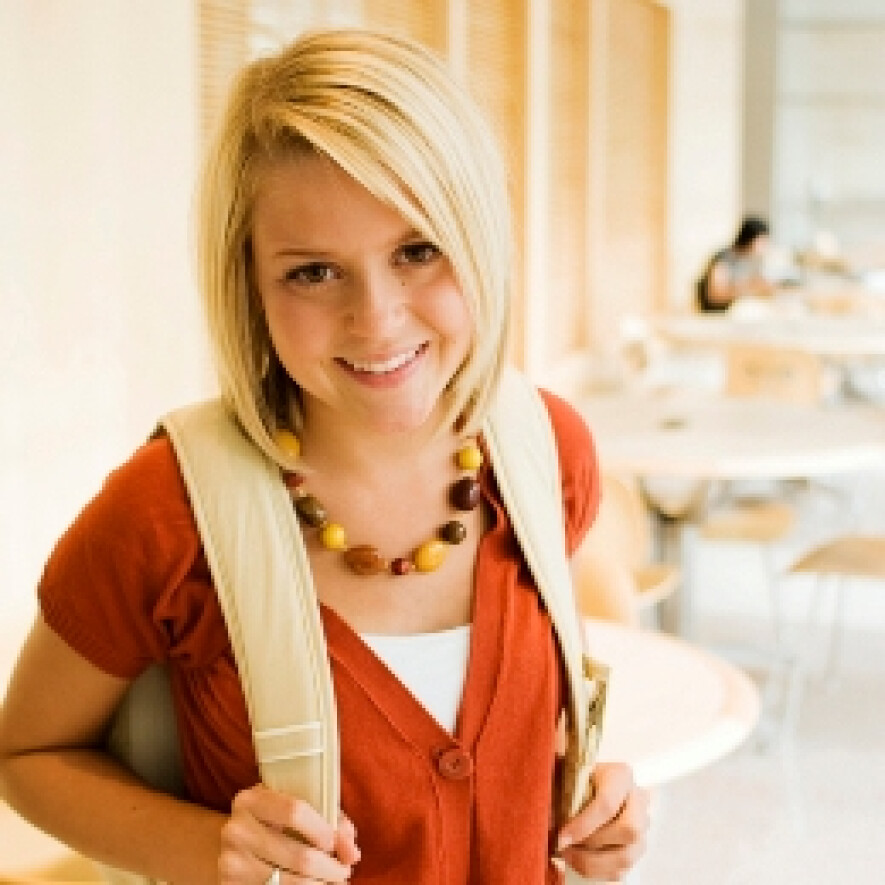 December 2017
Merry Christmas
This year's Bethany Youth Group's annual Gingerbread House Decorating Fundraiser was held on Saturday, December 2nd. It was our ninth year of sharing this wonderful, interactive experience with our community and Bethany family members. There were delicious treats to eat, Christmas music, and a whole lot fun! It is always so special to see our repeat families along with those who decided to start a new holiday tradition this year.
I want to give a huge THANK YOU to our youth and all of you who helped with the preparations that were needed to put this event together. This certainly would not have been as successful without all of your help, love, and support. You are all greatly appreciated.
After Wednesday, December 6th, you can check out our Gingerbread House scrapbook at www.bethany-mp.org/gingerbread.
I hope all of your Christmas wishes are fulfilled and that you have a safe and peaceful New Year!
I'm looking forward to new and exciting events in 2018.
Blessings,
Pilar