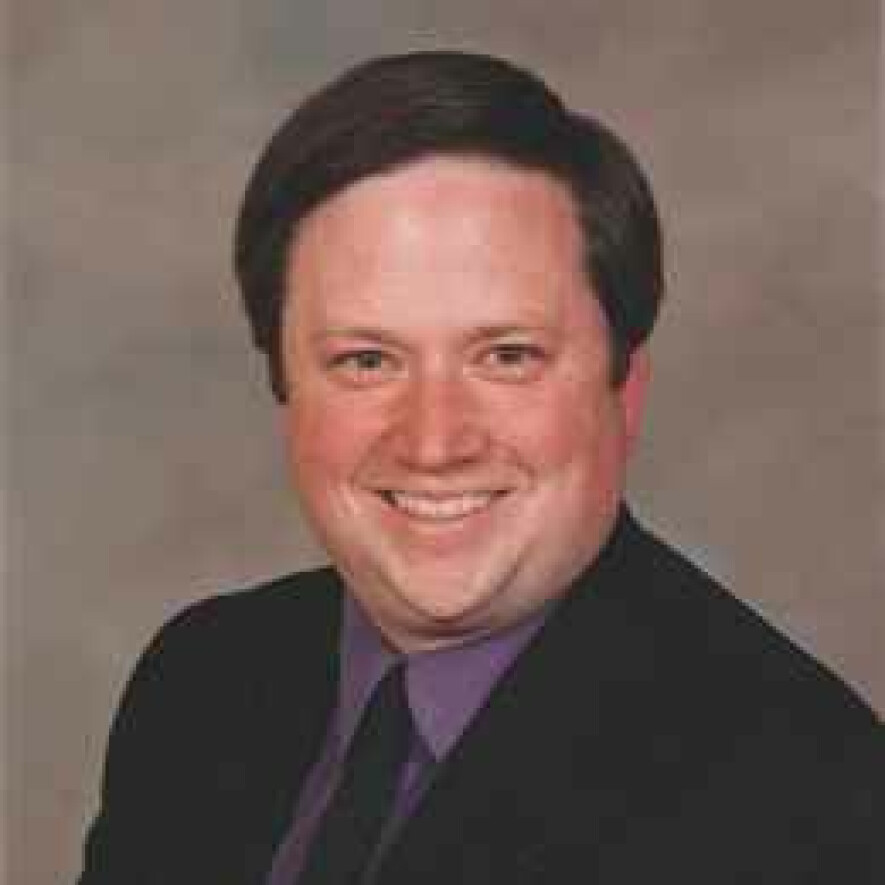 April 2021
"Finally, brothers and sisters, whatever is true, whatever is noble, whatever is right, whatever is pure, whatever is lovely, whatever is admirable—if anything is excellent or praiseworthy—think about such things."
Philippians 4:8
St. Paul starts with our thoughts, pointing out that we should focus on the good things in life. It would be easy to question why St. Paul wants this to be our focus. I believe St. Paul recognizes that most of our sins begin as thoughts and end as words or actions which harm ourselves or others. Much of the time, we may not even realize how our thoughts sound to others as they escape our minds and move into our words and deeds. Here is a brief example:
I was recently in a restaurant on a Sunday morning. The restaurant only had a few tables with people, but one larger table of 6 was filled with three couples who had just been to a local church. I only figured that out toward the end of the conversation when one of them mentioned the title of their minister and I recognized the denomination. I was surprised they had just come from church, because here are the basics of the last 20 minutes of their conversation: Complaining about the plight of a person who was working in "a toxic situation" for one of the local city governments; complaining that one of them sneezed in church and thought someone would come to remove her; complaining about one political party (it certainly could have been either one); complaining about…well you get the picture. I have certainly heard conversations like this before, but what startled me was that as they left each said, "Well, it was lovely to be with you."
How was this lovely? During the entire conversation I did not hear one positive word about any piece of the conversation. In fact, as a Christian pastor I said a quick prayer for their pastor and wondered how that man or woman would feel to hear this conversation right after church. If I were a non-Christian, I certainly would have no desire to visit a church where the people come out and talk about all the negatives of life and seem to have received little if any comfort from worship.
Now I have to admit there have surely been times when my conversations after church have been less than lovely. I am thankful that God provides forgiveness for me and for the people who were sitting near me at breakfast. However, at the same time, this moment made me reconsider these words from St. Paul. To paraphrase for a moment:
WE ARE EASTER PEOPLE!
As Easter people, those who believe in the resurrection of Jesus and the forgiveness of our sins, we have the opportunity to live with JOY in this lifetime even when things seem less than joyful. We have the opportunity to show the world that we have lovely thoughts and conversations because we follow these words of St. Paul. "Finally, brothers and sisters, whatever is true, whatever is noble, whatever is right, whatever is pure, whatever is lovely, whatever is admirable—if anything is excellent or praiseworthy—think about such things."
We may not do it perfectly. We will need forgiveness when we fail. However, St. Paul was definitely on to something important when he directed our thoughts to the true, noble, right, pure, lovely admirable and praiseworthy things in life. Think about those, speak about your thoughts and live in the joy of Jesus. Easter means Christ has risen and we have been welcomed with salvation. Share the Joy.
God's Peace,
Pastor Jon