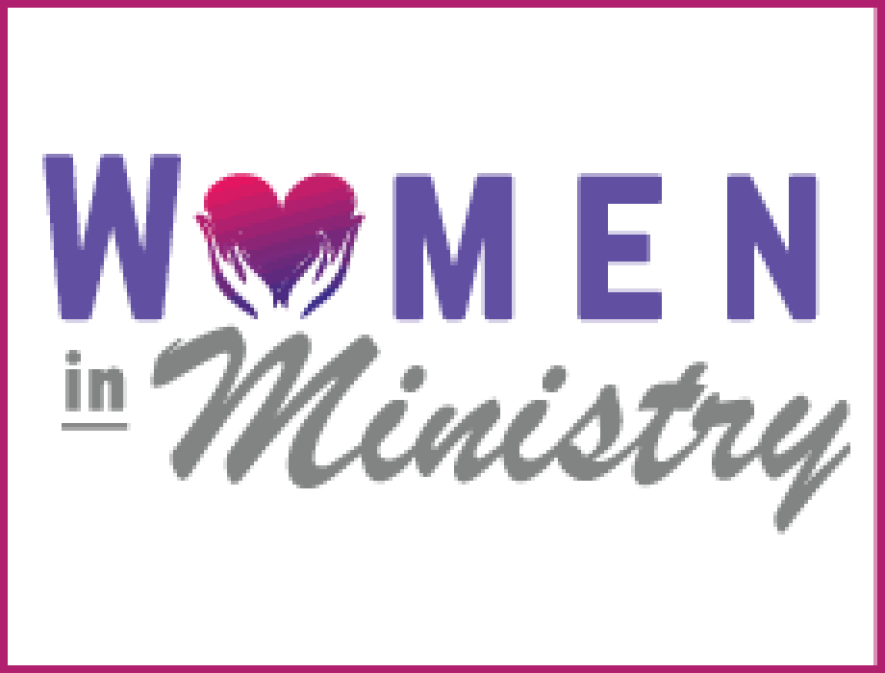 April 2021
In April, WIM donated $150 to Bayshore Christian Ministries. BCM equips east-of-Bayshore youth to grow spiritually, gain life skills, and develop as leaders. Programs include Kids Smart for grades 1-5; Bible Clubs and Vacation Bible School; CREATE-Robotics; StreetWorkz for grades 6-8; LIT for grades 9-12; and Academic Coaching. For more information, you can visit the website at https://www.bayshore.org/

WIM donated $100.00 for Easter Food Baskets at Bethany. We partner with Pastor Pesa Tupa from the Tongan Assemblies of God Church in East Menlo Park. For years, they have been feeding people and distributing food for us at the holidays.
WIM continues to donate $35/month to World Vision to support a child in Tanzania. This is a commitment started by the Ladies Bible Class. You can read more about World Vision at https://www.worldvision.org/about-us
Ladies Bible
Ladies Bible Class meets monthly by Zoom --usually on the first or second Saturday morning of each month. The next meeting is April 10 at 10:00 AM. The group is currently studying the Gospel of Mark. To join a study session, please email the group leader, Maria. Her email is She will send you the study guide and the Zoom invitation.
There is a district retreat CNH (CA, NV, HI) scheduled for August 27-29, 2021 at ECCO Episcopal Conference Center in Oakhurst, CA. Updates are forthcoming and will be found on the website https://www.lwmlcnh.org/district-retreat.html